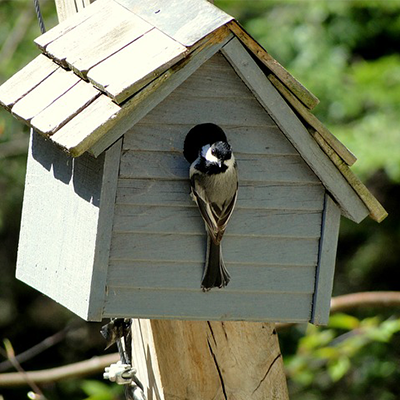 During this family-friendly workshop, you'll learn about why it's important to help cavity-nesting birds, how to properly maintain a birdhouse, and then put one together to take home! Participants can choose the type of birdhouse  that is perfect for their backyard or other property.

IF YOU GO…
When: Thursday, March 2nd | 6:00 pm – 8:00 pm
Where: Walking Mountains Science Center
Cost: $15/family. Click here to register.