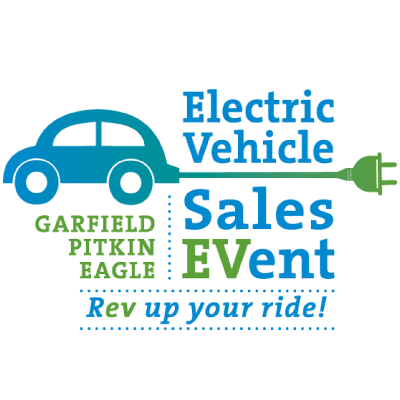 April 1st until June 30th 2017
Dealer discounts and federal tax credits make NOW the right time to buy an electric! Plug-in hybrids and all-electric models on offer.
Zero tailpipe emissions
Cut your car's carbon footprint by 36%
Use Colorado-produced electricity to fuel your EV
Save money on fuel! Drive for $1.10/e-gallon
Here's the deal: 4 dealerships / 7 PHEV and BEV models
EV Sales EVent dealer discounts offered April 1 to June 30, 2017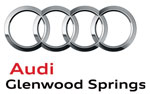 Audi Glenwood Springs
100 Riverine Rd, Glenwood Springs,
970-945-5200
MSRP $44,195
EV Sales EVent Dealer discount: $2,210
Colorado tax credit: $5,000.
Federal tax credit: up to $4,085
Audi A3 Sportback e-tron
PHEV / 16-mile range in EV mode
380-mile total range EV + gasoline modes
Manufacturer info website

Mountain Chevrolet
51359 Highway 6, Glenwood Springs, CO 81601
(970) 928-9777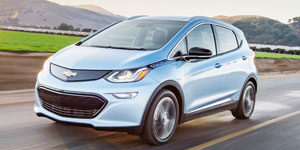 MSRP $37,495
EV Sales EVent Dealer discount: $300
Colorado tax credit $5,000.
Federal tax credit up to $7,500
Chevrolet Bolt / BEV / 238-mile range
Manufacturer info website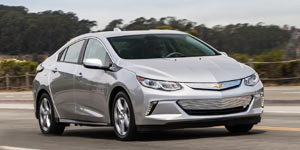 MSRP $34,095
EV Sales EVent Dealer discount: $1,000
Colorado tax credit: $5,000
Federal tax credit: up to $7,500
Chevrolet Volt / PHEV / 53-mile range in EV mode
420-mile total range EV + gasoline modes
Manufacturer info website

Co's BMW Center
4150 Byrd Drive, Loveland, CO 80538, (970) 292-5200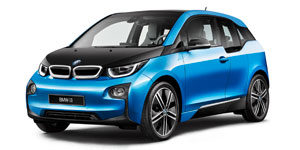 MSRP $49,145
EV Sales EVent Dealer discount: $3,000
Colorado tax credit: $5,000
Federal tax credit: up to $7,500
BMW i3 REX / BEV / 114-mile range
BMW i3 REX / PHEV / 180-mile range
Manufacturer info website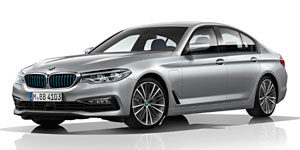 MSRP $62,835
EV Sales EVent Dealer discount: $3,000
Colorado tax credit: $5,000
Federal tax credit: up to $4,200
530e xDrive / PHEV / 20-mile range in EV mode
540-mile total range EV + gasoline modes
Manufacturer info website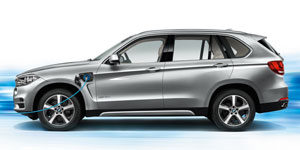 MSRP $70,145
EV Sales EVent Dealer discount: $4,000
Colorado tax credit: $5,000
Federal tax credit: up to $4,200
X5 xDrive40e / PHEV / 15-mile range in EV mode
540-mile total range EV + gasoline modes
Manufacturer info website

Boulder Nissan
2285 28th St, Boulder, CO 80301
303-443-8110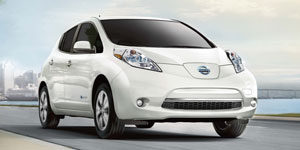 Leaf S: MSRP $33,515
Leaf SV: MSRP $35,255
EV Sales EVent Dealer discount: $4,000
Colorado tax credit: $5,000
Federal tax credit: up to $7,500
Nissan Leaf S and SV / BEV / 107-mile range
Manufacturer info website