Come Boogie with Euforquestra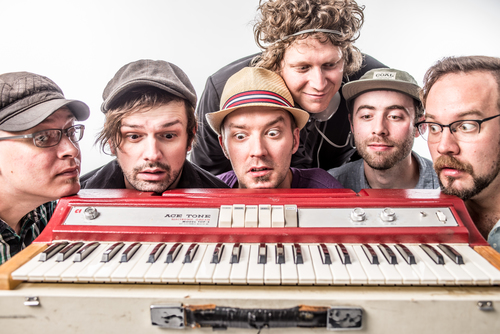 CONCERT WITH EUFORQUESTRA | ISLAND-INSPIRED FOOD & COCKTAILS
Thanks to everyone who joined us on Saturday, March 4, 2017 for a reprieve from the long winter! We are pleased to announce the event sold out.
Stay tuned for 2018 dates, CLICK HERE to add your name to our email list so you don't miss out on the fun next year.
Check out some photos from the fun and tropical boogie-fest in 2017!
Contributors & Media Sponsors
Event Co-Producers: Christine Ashburn & PJ Berg
Host Committee: Alix Berglund, Hans Berglund, Kristen Bertuglia, Fritz Bratschie, Maren Cerimele, Ann Darby, Nicky DeFord, Debbie King Ford, Shelly Jarnot, Ellen Moritz, Scott Robinson, Pete Scales, Terri Scales, Tammy Schiff, John Shipp, Gina Van Hekken, Tina Vardaman, Patty White, Kristin Williams & Andrew Zaback