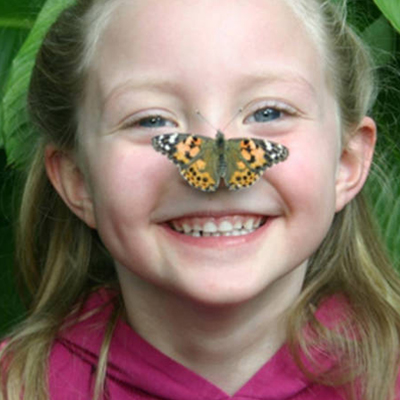 Let's take a safari around the globe in this show and tell presentation!  Children can see and touch invertebrates from diverse environments around the globe, hear about their characteristics, where and how they live, and learn why they are important in our world. Join naturalists from the Butterfly Pavilion and Walking Mountains Science Center to discover what makes insects so incredible!
This is a special edition of our Earthkeepers pre-K program. Please bring water and a small snack for your child. 3-5 years with an adult. Click here to view a full schedule for our Earthkeepers program.
Pre-registration is required. Please click here to register.

IF YOU GO…
When: Monday June 26th | 10:00 am-12:00 pm
Where: Walking Mountains Science Center
Cost: $10/adult-child pair. $5/additional child.