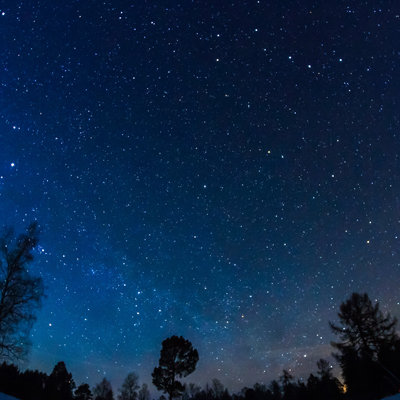 Stories in the Sky
From endless constellations, cascading shooting stars and full moons almost as bright as the sun, these are the realities in the mountains of Vail that should be experienced by all. Learn the constellation myths from different cultures and how to locate them in the sky. All ages, $10 per person. Bring attire appropriate for mountain evening weather. This program takes place at the Vail Nature Center (click here for directions).
2017 Schedule: Fridays | 8:45 pm-10:00 pm (6/16-9/1)
Pre-registration is required. Please select a date below to register.
August Stories in the Sky
September Stories in the Sky