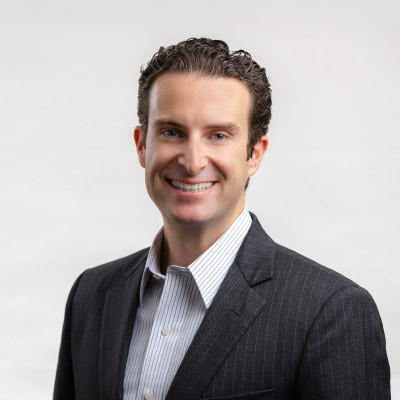 Daniel Diaz Leyva
Board Member
Chairman and CEO of Diaz Leyva Group Daniel Diaz Leyva is an accomplished attorney and trusted advisor with a broad range of transactional experience, focused on the areas of real estate and business. He co-founded boutique law practice Diaz Leyva Group representing owner-operators, family offices, investors, home builders and developers as well as bank and non-bank lenders. Daniel supports clients in structuring, joint venturing, acquiring, financing, leasing, developing and selling real estate, as well as in loan transactions for bank and non-bank lenders. He advises clients on legal matters across daily business affairs, delivering a process driven approach to ongoing transactional needs. He also has extensive experience in government relations counseling clients with issues before local and state government.
---
Why do you support Walking Mountains Science Center?
I was originally exposed to the Walking Mountains Science Center through my children's attendance at and enjoyment of summer camp there. Since then, I've become involved in educational experiences and now participate in the hiking club where I scaled my first Fourteener on the Mount of the Holy Cross. I am incredibly blessed to have found an institution that not only shares my passion for the outdoors but also works actively to expose others to it including underprivileged communities in the Valley, protecting it for future generations through various programs.
Further, I support the Walking Mountains Science Center because of the programs that target cradle to grey demographics across socio-economic circumstances. Their activities expose our community in the Vail Valley to the natural beauty around us. The educational programs deepen that passion and inspire conservation efforts to protect this valued resource for future generations.