Events
See below for a series of upcoming events from Eagle Valley businesses centered around education, sustainability and action.
Have an event that you would like to see showcased on this website? Please contact Kim Schlaepfer at kims@walkingmountains.org.
Energy efficiency can boost the sustainability of your business, save you costs, and help you make the case for other resources you need. This workshop will reveal local opportunities and rebates and show you the special energy benefits exclusive to
...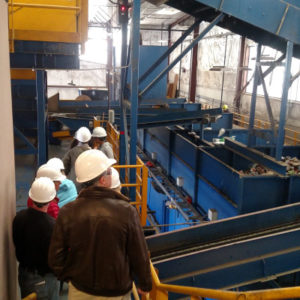 A free tour of the Eagle County recycling plant, the MRF. Ever wonder how recycling works? This is your chance to get behind the scenes and up close and personal to Eagle County's recycling facility.
...