Energy Supply & Renewables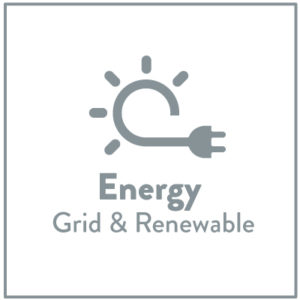 In 2004, Colorado became the first state in the U.S. to create a renewable energy portfolio standard in order to reduce carbon emissions. As the primary provider of energy for buildings and commercial uses throughout the Eagle County community, member-owned utility Holy Cross Energy provides electricity and strives to be a conscientious steward of natural resources. Holy Cross Energy was a pioneer in Colorado, offering consumers the option of purchasing renewable energy to offset GHG emissions. Partnering with utilities, such as Holy Cross Energy, Xcel Energy, and Black Hills Energy, is key toward making large-scale energy supply transitions in the Eagle Valley and beyond.
Energy Supply Resources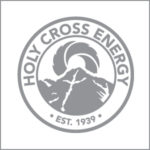 Holy Cross Energy Renewable Purchase Program
Calculate how much it will cost you to go 100% renewable (wind, solar, hydro) at your home or business!

Holy Cross Energy's Smart Hub App
Monitor your energy usage from your smartphone to better identify areas where you can save energy! Learn More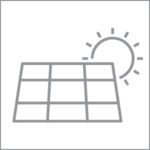 Solar Resources 
Calculate your roof's solar potential
Renewable & Solar Energy Incentives