Transportation & Fuel Emissions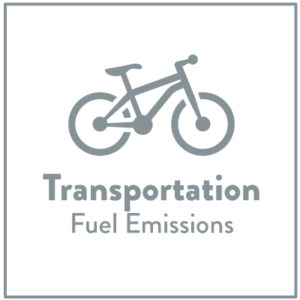 The majority of greenhouse gas emissions from transportation are generated from passenger vehicles and nearly 30% of Eagle County emissions in 2014 came from the transportation & mobility sector. The Eagle Valley community faces a significant challenge due to Interstate-70 and the many vehicles that pass through the county. Nevertheless, significant improvements in local transportation, mobility systems, and infrastructure can reduce locally generated GHG emissions dramatically, while engaging residents and visitors in healthy climate-friendly lifestyles.
Transportation Resources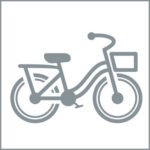 Bike
Give us your feedback on an e-bike share program throughout Eagle County
Stay Up To Date with Trail Development in Eagle County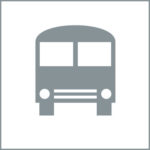 Bus
Eagle County ECO Transit Schedules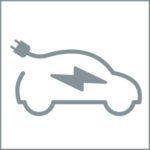 Electric Vehicles
PlugShare: Find an EV charging station near you. 
Drive Clean EV Buying Guide
ChargeAhead Grants | EV Charging Installation Grants
Green Vehicle Guide (EPA) | Drive Green. Save Green
Holy Cross Energy Electric Vehicle Grants (details to be announced soon)
Business Transportation Resources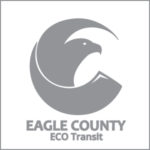 Employer Bulk ECO Pass Discounts
A 15% volume discount to employers who purchase five or more passes at a time:
Pricing information (Premium passes include service to Leadville and Beaver Creek):
1-Day Regular: normal – $8.00 discounted – $6.80
1-Day Premium: normal – $14.00 discounted – $11.90
10-Ride Regular: normal – $35.00 discounted – $29.75
10-Ride Premium: normal – $65.00 discounted – $55.25
30-Day Regular: normal – $85.00 discounted – $72.25
30-Day Premium: normal – $200.00 discounted – $170.00
Passes are ordered by emailing or calling Claire Wilson, 970-328-3526 and are mailed out the same day via FedEx, at no charge to the employer.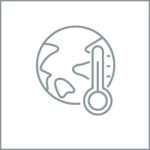 Become a Certified Wired Workdplace Wired Workplace