Alpine Bank Shred Event 
Overview

September 2

10:00 am

Free!

Walking Mountains Science Center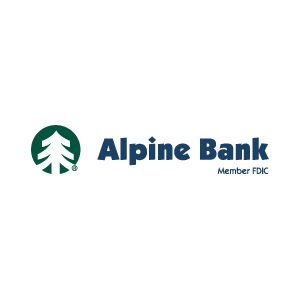 Join Alpine Bank and Walking Mountains for a day focused on environmental sustainability featuring free on-site document shredding, LED light bulb swaps, and radon test kits for your home or business!
While you are securely disposing of unwanted documents with personal information (staples and paperclips do not need to be removed) take advantage of additional opportunities to be more environmentally sustainable at your home or business.
LED light bulb swap:
Bring 2 of your old incandescent light bulbs and receive 2 LED bulbs for free! Did you know that just two LED lightbulbs will save $16 per year on electric bills while cutting 230 pounds of air pollution?
Radon test kits:
Pick up your free radon test kit! Did you know that Radon is the second leading cause of lung cancer in the United States? Radon is a naturally occurring invisible and odorless gas that exists in about 50% of homes in Colorado. Test the levels in your home with a free test kit.
Home Energy Assessments:
Schedule a home energy assessment to learn about your building's energy usage and start creating a healthier, more comfortable, and efficient space.
Making your home or business more efficient helps us meet our local Climate Action Plan goals to decrease greenhouse gas emissions in Eagle County 50% by 2030.