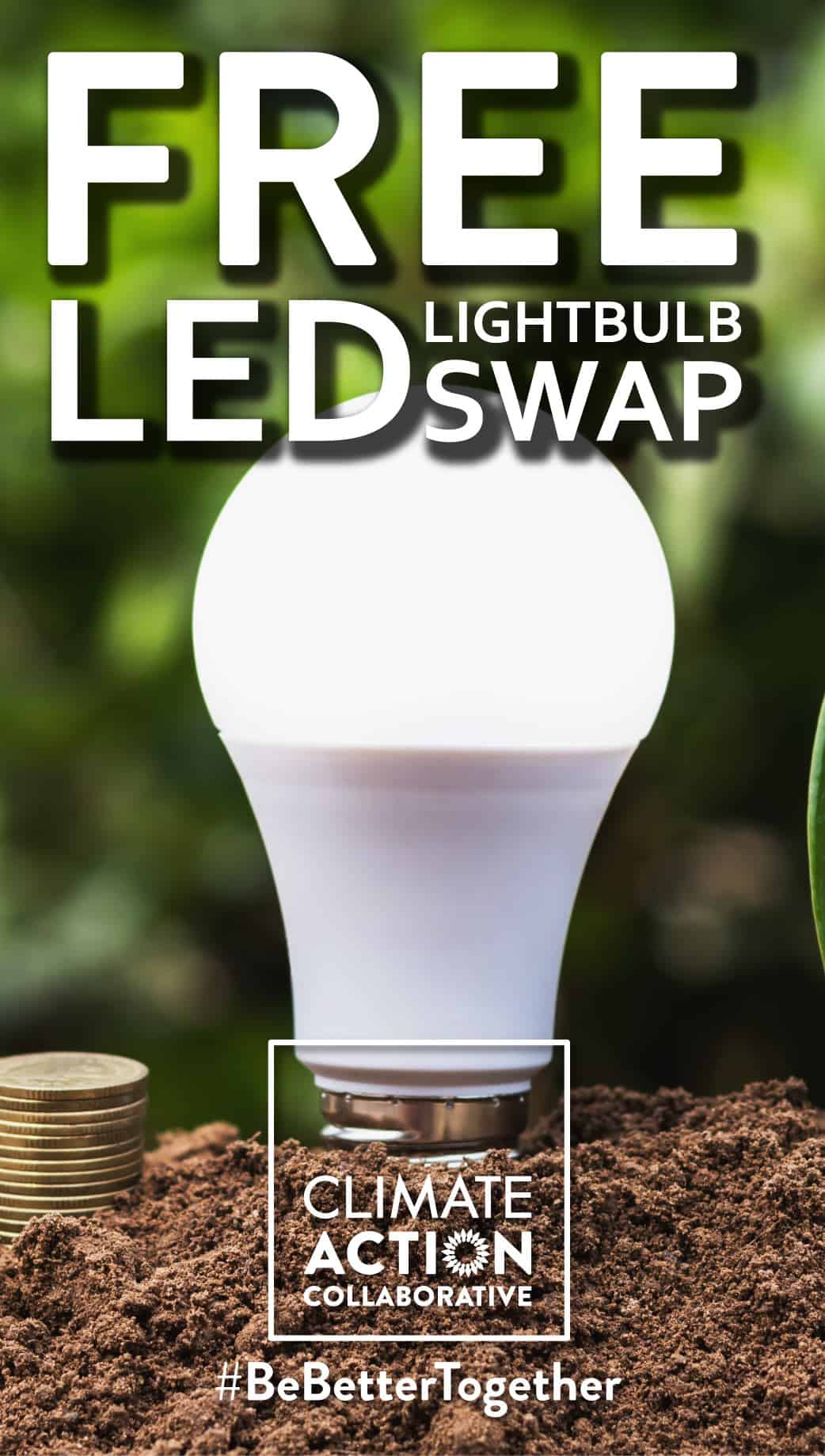 Alpine Bank's Ultimate Green Event
Overview

September 19

10:00 am

Free

Walking Mountains Science Center
Alpine Bank is teaming up with Walking Mountains to host a FREE Shred Event and LED Swap for all Eagle County Community residents from 10am-12pm at Walking Mountains in Avon. It's simple!
Drive-Thru Swap: Bring two old incandescent or CLF light bulbs to recycle and receive two free LED bulbs!
Please do not bring tube fluorescents we will not accept or recycle. This event coincides with Alpine Bank's Drive-Thru Shred Event. Bring up to 4 boxes of paper to shred and 2 bulbs to recycle and help impact our community's carbon footprint. Did you know, swapping out 2 bulbs with LED lights can save up to $16 per year on electric bills and cut 230 pounds of air pollution?
By hosting a Shred Event we shred on average 60 bins of paper that equal 5.31 tons of paper and 90 trees. We help save 446 gallons of oil, 16 cubic yards of landfill space, 21,771 kilowatts of energy and 37,170 gallons of water.
LEDs are a great way to save money and cut your carbon footprint!
And the impact of replacing all the bulbs in your home with LEDs is even greater! Why do we like LEDs so much?
Use 70-90% less energy than standard bulbs
> Provide the same brightness (lumens) with less energy (watts)
> Last at least 15 times longer than standard bulbs
> Variety of shapes and sizes to fit your renovation needs
> Help protect the environment and prevent climate change and support the Climate Action Collaborative goal of reducing emissions 25% by 2025
> Independently certified and extensively tested to assure quality, performance, and promised energy savings
> Color and dimming capabilities are available in LEDs!