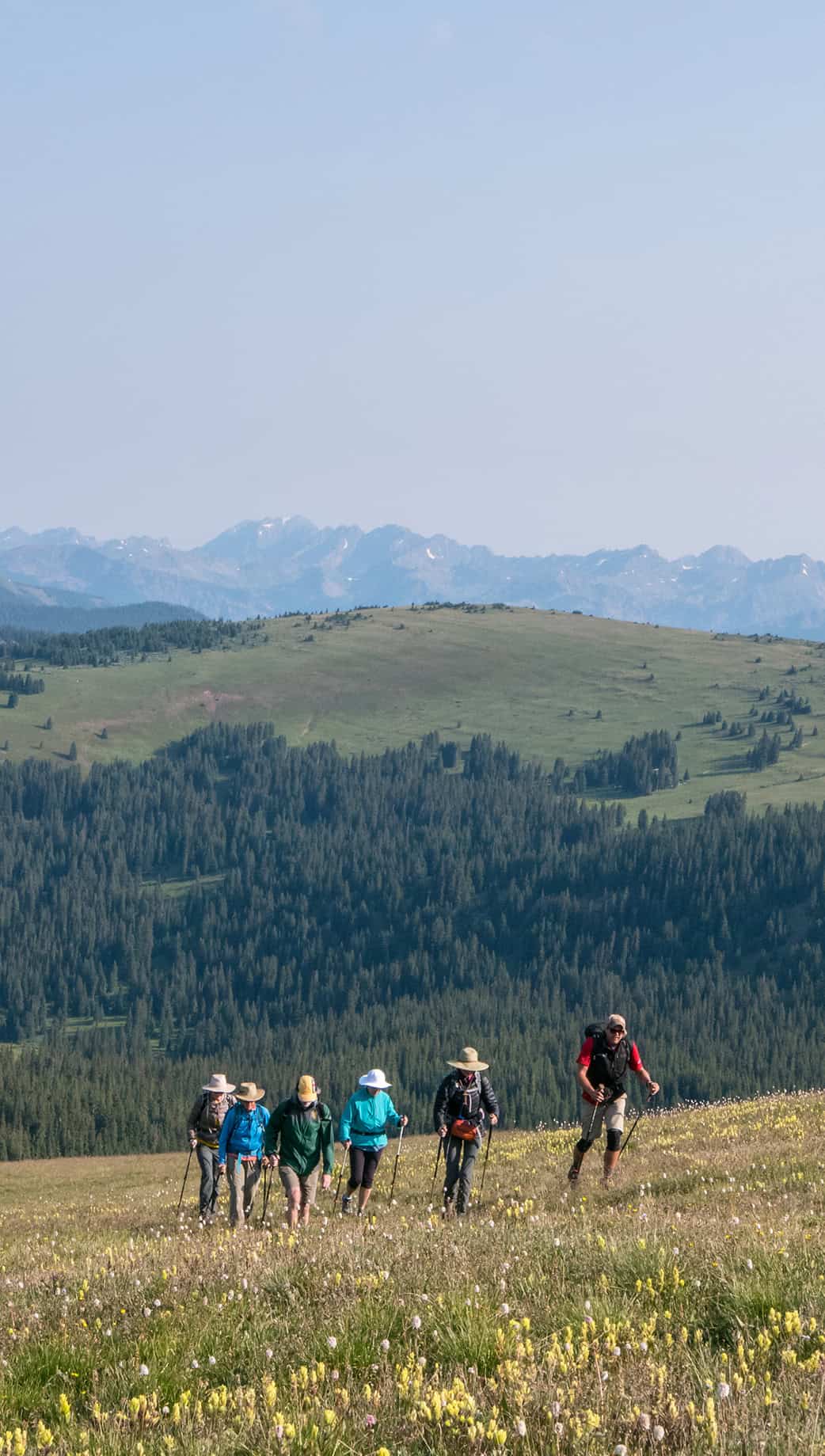 Free Guided Vail Mountain Evening Nature Hikes
Directions to the Nature Discovery Center
Overview

Thursdays-Saturdays

7:00 pm-8:00 pm

Free
Enjoy all the colorful sunset views Colorado has to offer with our Vail Mountain evening hikes. As the sun starts to set, wildlife become more active and the natural world seems to transform.
Learn about the habits of the crepuscular and nocturnal animals who make the mountains their home. Take in beautiful mountain views of the Gore and Sawatch Ranges at dusk. Most ages and abilities, FREE. No reservation required, just show up! 
Click here to view all the other free nature walks and hikes we offer!
Please note that you will need a lift ticket to ride the gondola up to Eagle's Nest.