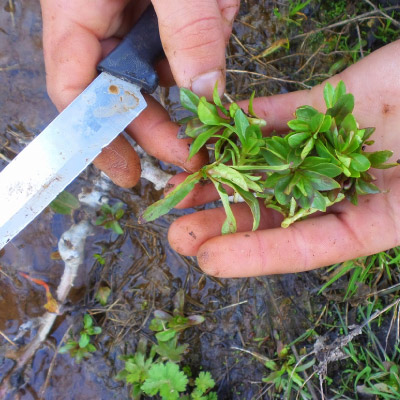 Join us on a foray through the White River National Forest with Briana Wiles, author, herbalist and teacher, as we learn to identify these prized wild flora. This field trip will focus on edible and medicinal plant identification and environmental associations that will allow the most casual observer to identify ecosystems and environments where these plants may flourish.

Through field exploration, participants will learn to identify local edible and medicinal plants while practicing responsible foraging ethics in the field. Ages 18+.
When: Tuesday, June 26th | 9:00 am-3:00 pm
Where: Walking Mountains Science Center
Cost: $100/person. Registration is required, click here to register.