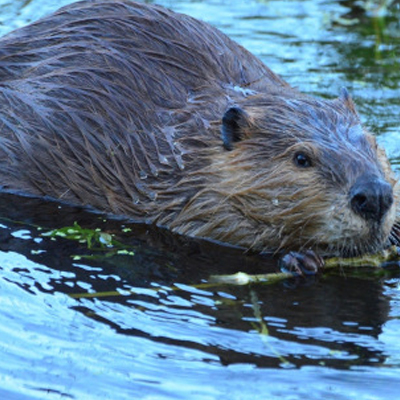 Beavers are one of the animals that define the Rocky Mountains and Vail is lucky to have a healthy beaver population right in town. The evening begins at the Vail Nature Center with educational activities, followed by a drive to a beaver pond where there is an active lodge. Bring warm clothes and a flashlight. All ages, $10 per person.
Directions to the Vail Nature Center.
*Though we visit an active beaver pond, we cannot ever guarantee any wildlife sightings.
This program has ended for the 2018 summer season. Please check back in Spring 2019 for more information.
If you'd like to stay updated on our programs and events, sign up for our email alerts here.