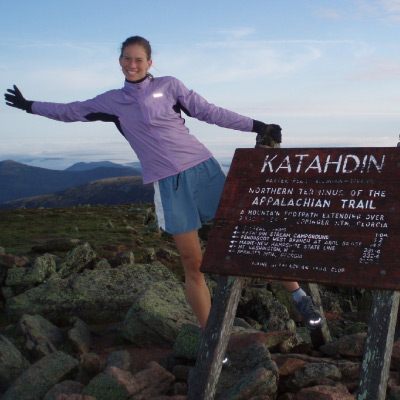 Thank you for your interest in Walking Mountains' first ever backcountry hike co-led by National Geographic's 2012 Adventurer of the Year! Jennifer Pharr Davis will join Walking Mountains' hiking program for a day-trip up to the Big Park Meadows via Stagg Gulch Trail. We've timed this hike to hit the mules-ears down low and the geranium up high so this will be a hiking experience never to forget.
We will be departing in Walking Mountains' van's from the Science Center Campus at 9:00. Hikers will be contacted prior to departure to touch base regarding parking and final logistics. We look forward to seeing you on the trail!
When: Sunday, June 24th | 9:00 am-3:00 pm


Where: Walking Mountains Science Center, Avon CO
Cost: $100/person, ages 18+. Pre-registration is required, click here to register.
Contact Peter Suneson at peters@walkingmountains.org or 970-827-9725 ex:128, with any questions or to discuss hiking abilities and fitness.