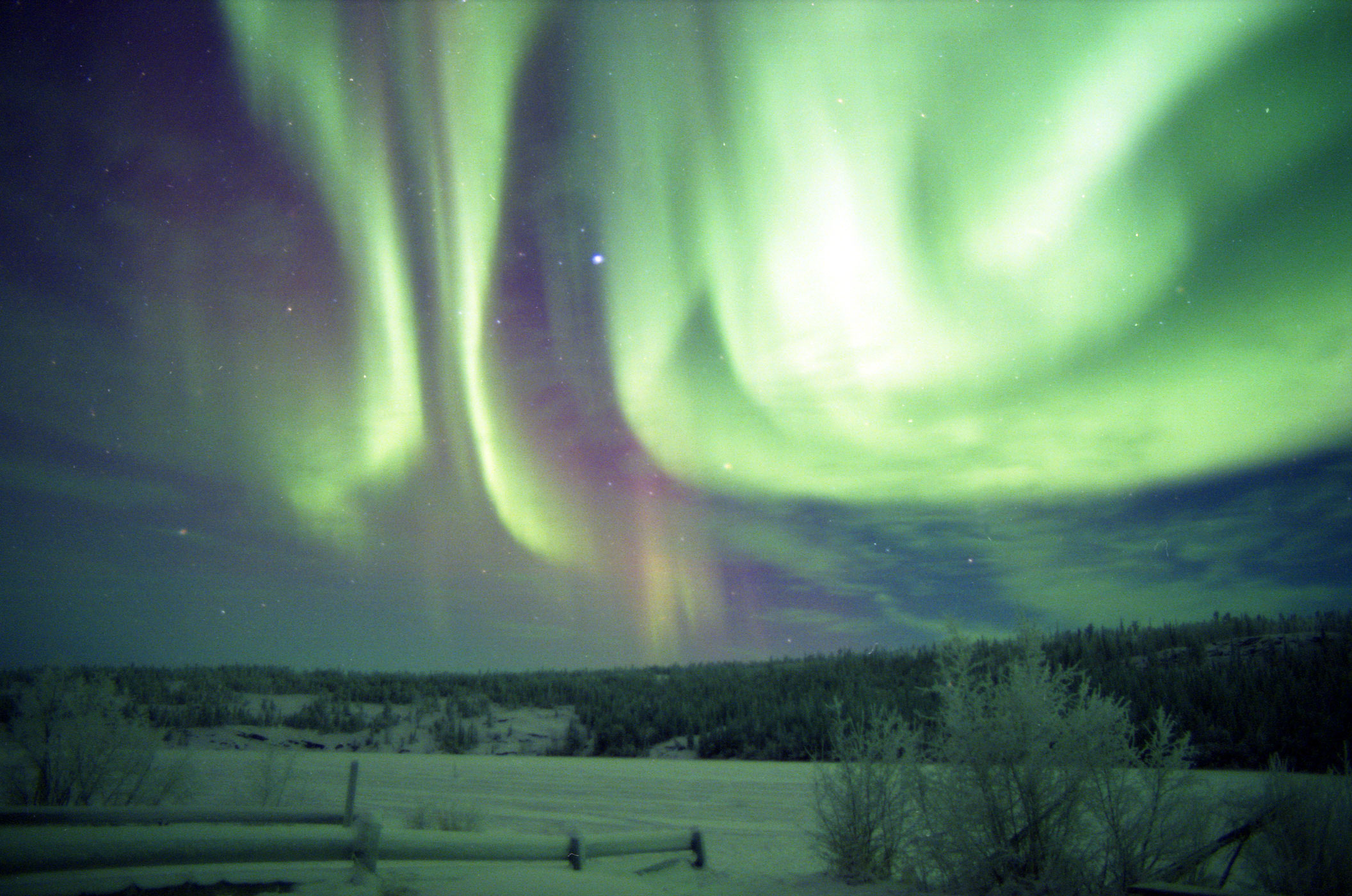 Have a starry night out!
Longtime astronomy expert and astrophotographer Bryan R. White will wow us with the features of the night sky. Learn about and through computerized telescopes in a casual setting.
We'll have snacks and caffeinated drinks at this unique night sky experience. The perfect date night!
Bryan R. White brings more than 60 years of astronomical experience to his programs. His images have been displayed in museums and published in various magazines like Astronomy, Sky & Telescope and Stereo World. NASA that used his images in two of their programs. He has published a high quality 3-D coffee table book on the Aurora Borealis called "Prelude Lake."
Where: Meets at Walking Mountains Science Center in Avon.
When: 8:45PM to 12:00 midnight
Must pre-register. $20/person.