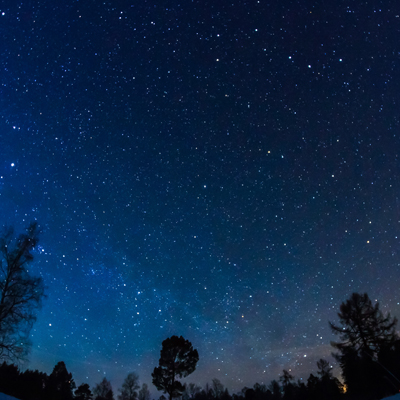 From endless constellations, cascading shooting stars and full moons almost as bright as the sun, these are the realities in the mountains of Vail that should be experienced by all. Learn the constellation myths from different cultures and how to locate them in the sky. All ages, $10 per person. Bring attire appropriate for mountain evening weather. This program takes place at the Vail Nature Center (click here for directions).
Click on your desired date to register:
JUNE
Friday, June 14
Friday, June 21
Friday, June 28
JULY
Friday, July 5
Friday, July 12
Friday, July 19
AUGUST
Friday, August 2
Friday, August 9
Friday, August 16
Friday, August 23
Friday, August 30
If you'd like to stay updated on our programs and events, sign up for our email alerts here.