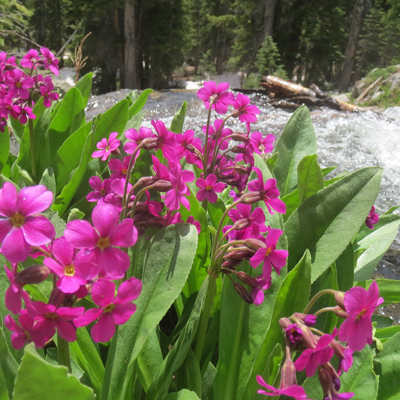 Join Vail Nature Center staff on a leisurely one-hour walk through the woods and meadows to learn about the flowers that carpet the mountains, the conditions they need to thrive, and how they change throughout the season. All ages, $5 or $3 for VRD taxpayers. No pre-registration required, just show up!
Directions to the Vail Nature Center.
2018 Summer Schedule: Mondays, Wednesdays & Fridays | 11:30 am-12:30 pm | 6/11/18-8/10/18
If you have any questions about this program please contact Hannah Irwin at hannahi@walkingmountains.org.
If you would like to receive email updates about events and programs, sign up for our mailing list here.