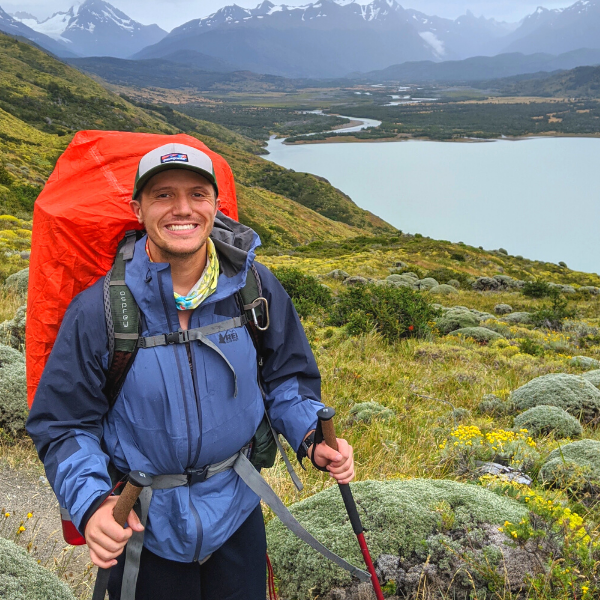 Reese Farrow
Lead Naturalist
Reese (he/him) was born and raised in central Ohio where he first learned to appreciate the outdoors by spending his summers camping in the Hocking Hills. Eventually, this appreciation grew into a vocation where he helped lead programs as a counselor and supervisor for Camp Wyandot in the Hocking Hills, and as a trip leader for Overland Summers where he led backpacking trips in Maine.
Reese graduated with a B.S. in Environmental Sciences from the Ohio State University in the fall of 2019, and after spending time studying abroad in the rainforests of Australia, he developed a desire to explore and work in other ecosystems.
After visiting Colorado a few times over the years, Reese is excited to be able to live in the Eagle River Valley area and give back to the community through the Walking Mountains mission. He is passionate about forging a career in the environmental field that is sustainable and community focused, and believes that understanding conservation and inclusion in outdoor spaces are vital components for those goals.
In his free time, Reese plays a ton of disc golf, is an avid film watcher, and enjoys traveling to new places.