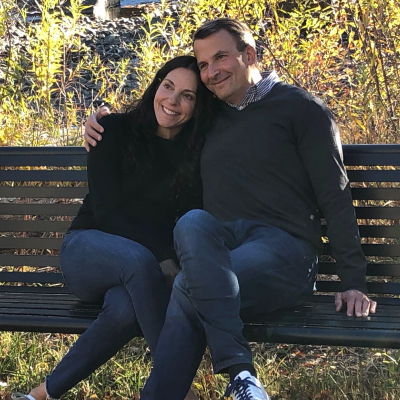 Jennifer Geisman
Board Member
Jennifer Craig Geisman has lived in the Vail Valley for almost 10 years. Prior to moving to Avon, she lived in Los Angeles and New York. Jennifer's public relations career began in New York City, where she worked at Michael Klepper Associates, a publicity firm representing the New York State Bar Association (NYSBA). Her first project was organizing a press conference at the NYSBA's annual meeting for attorney Barry Scheck to announce the DNA discovery during the OJ Simpson trial. Jennifer left Michael Klepper Associates and went to work for Dan Klores PR, where she represented national entertainment clients and TV shows including Thomas the Tank Engine, Howard Stern and Sally Jesse Raphael. In addition, she traveled with Peter, Paul & Mary for their Kent State University concert for the 25th Anniversary of the school's shootings. In 1995, Jennifer opened her own boutique PR firm in New York City, which focused on consumer products (beauty & fashion), events, retail and press conferences. Upon moving to Los Angeles in 2006, she worked from both coasts, with offices in each city. Jennifer transferred her agency to Avon, when she and her family moved in 2012. Jennifer has worked with the Vail Valley Foundation, specifically as the publicist for the Vail Dance Festival and was a freelance writer for the Vail Daily, Vail Lifestyle Magazine and EAT Magazine.
Jennifer lives in Avon with her husband Rick and has two daughters, Jane, a student at CU Boulder, and Hannah who is a student at Smith College. Their family will be welcoming a new puppy this fall, named Duke.
---
Why do you support Walking Mountains?
Walking Mountains has taught me how to forge a deeper understanding and appreciation for the environment and how it is our responsibility as humans to recognize the importance and value of the land we live on. As someone who has spent most of my life living in cities, Walking Mountains has opened my eyes to ways of not only connecting with nature, but also how to help educate people in our community. Being an environmental steward begins with being kind to the ground we walk on.