Annual Giving
We Connect People With Nature and Empower Them To Protect It
---
Walking Mountains relies on the generosity of our donors to fund 72.8% ($3.57 million) of our $4.90 million annual operating budget. Your support enables us to offer low-cost and no-cost programs to 6,000 + Eagle County school children and 370,000+ locals and visitors each year.
Watch Now
To learn more about the impact that your donation will have on our community and beyond.
---
Various Ways That Your Annual Giving Donation Are Used
---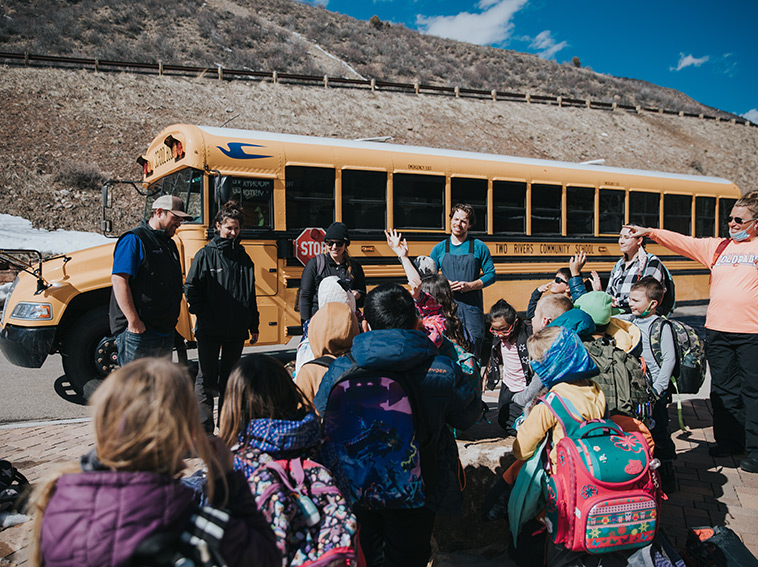 $25,000
$25,000 sends 250 students to a Free Field Science Program.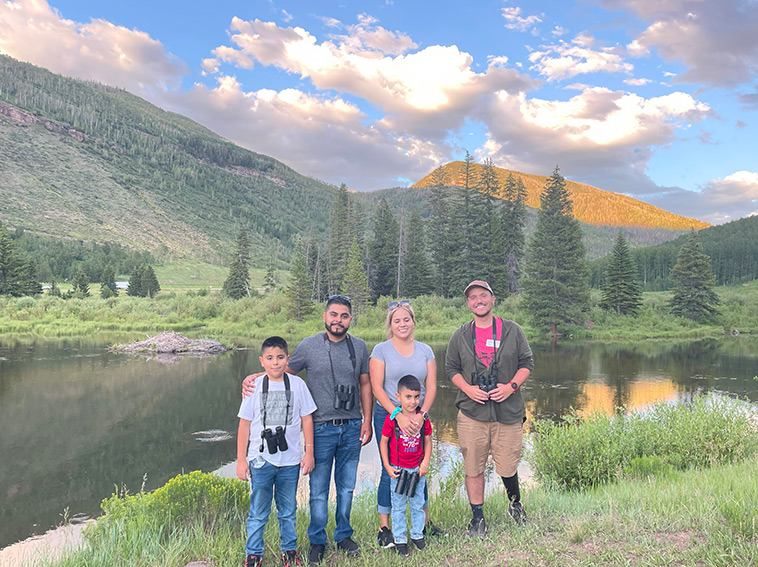 $15,000
$15,000 provides over 650 hours of bilingual outdoor programming (215+ programs) for our Latino community, transforming their sense of belonging and connection to the outdoors.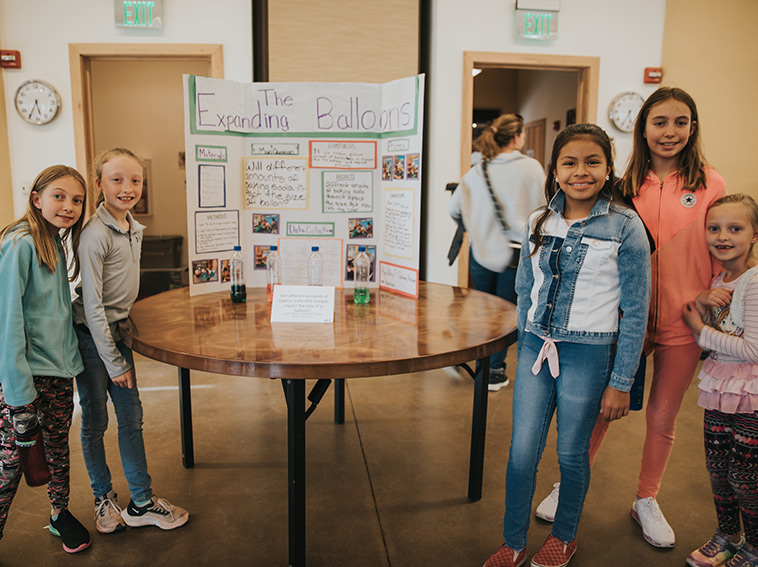 $10,000
$10,000 fully funds the Girls In Science program at one Eagle County elementary school.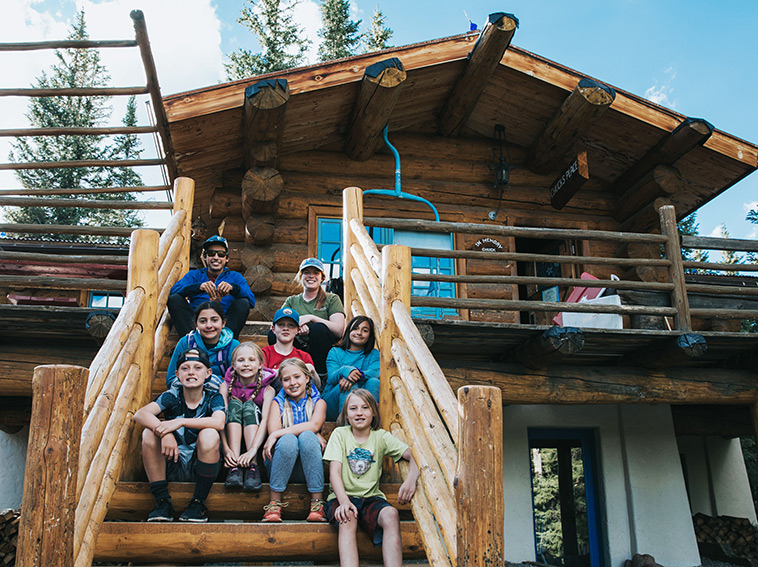 $5,000
$5,000 funds a classroom for the unforgettable experience of an overnight camp at a 10th Mountain Division Hut.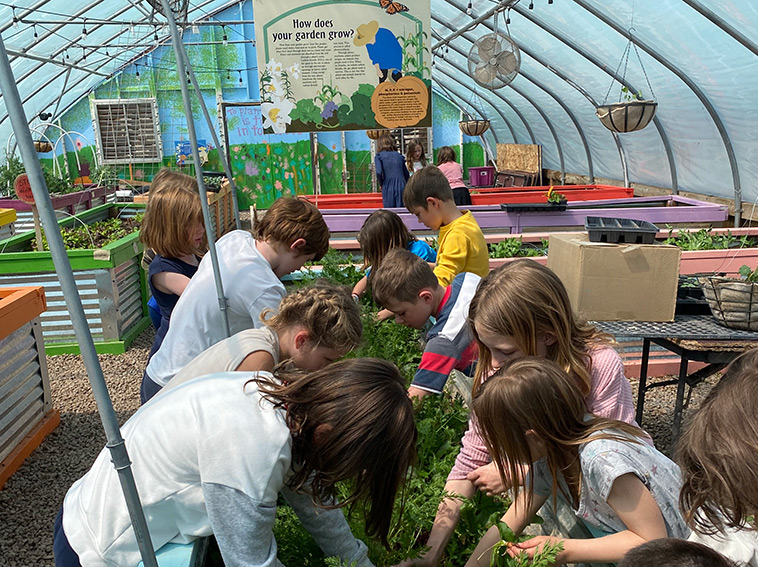 $2,500
$2,500 grows a garden bed in our Sowing Seeds program.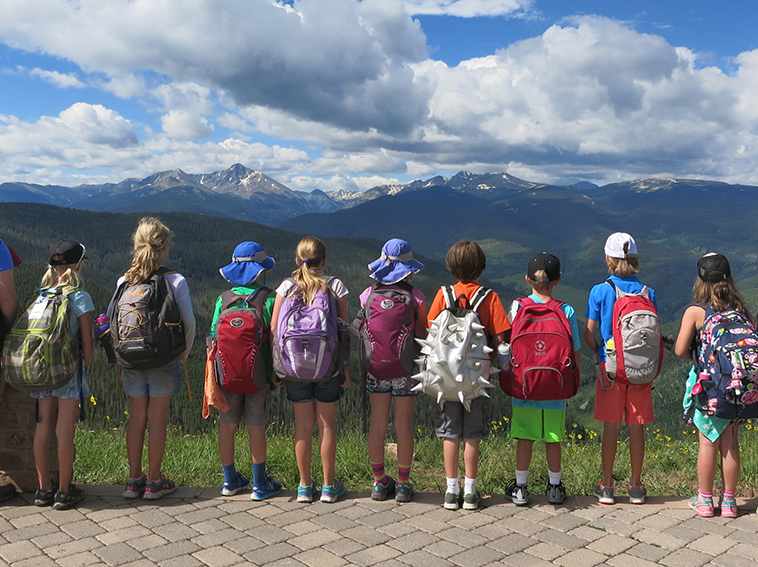 $1,000
$1,000 sends three children to summer science camp at Walking Mountains.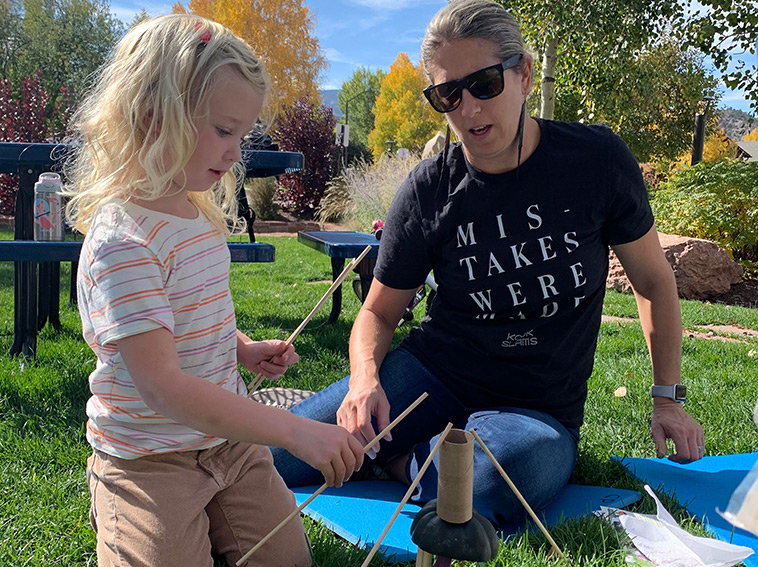 $500
$500 funds a free early childhood education program for down-valley residents.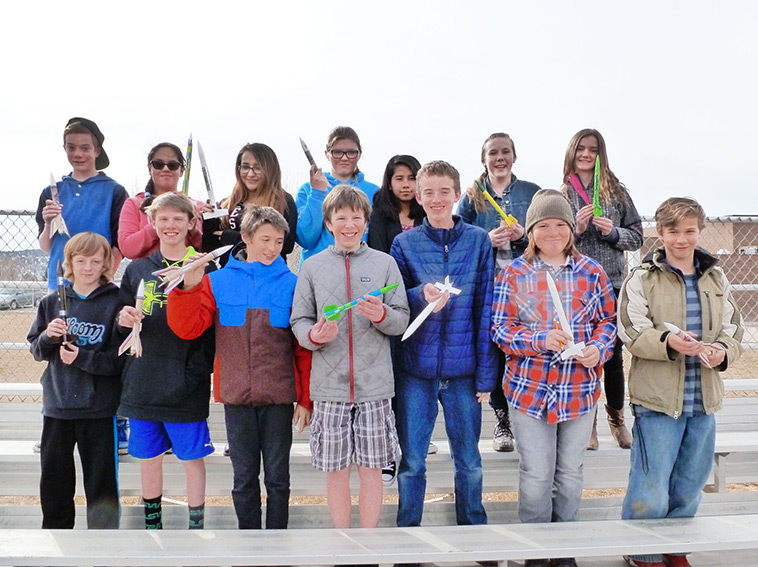 $250
$250 provides rockets for Walking Mountains after school STEM Curiosity Lab.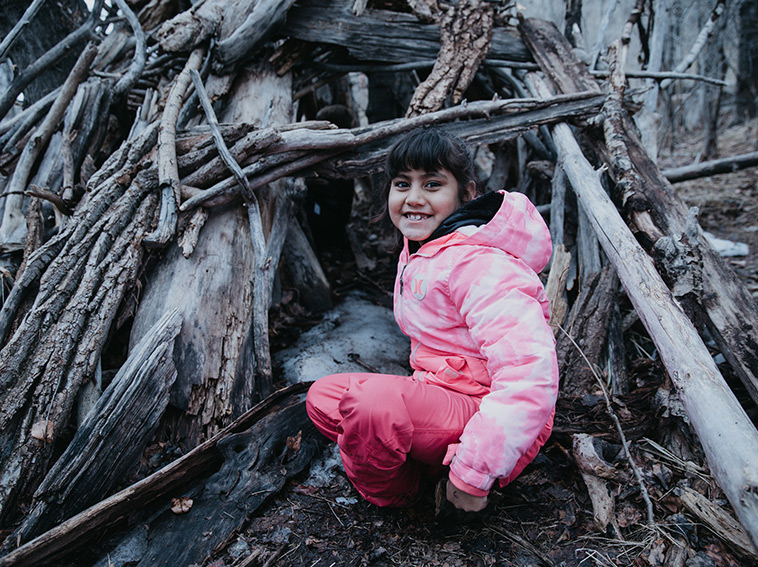 $100
$100 inspires one student through a free one-day Field Science Program.
To learn more about annual giving and donor giving levels, please contact Sharon Schmidt,
Senior Director of Development, at sharons@walkingmountains.org or 970-827-9725 ext. 118