0
Average Waste Diversion Percentage for Actively Green Businesses
0
Annual Total Average Business Water Savings (gallons)
0
Businesses Purchasing Renewable Electricity (percent)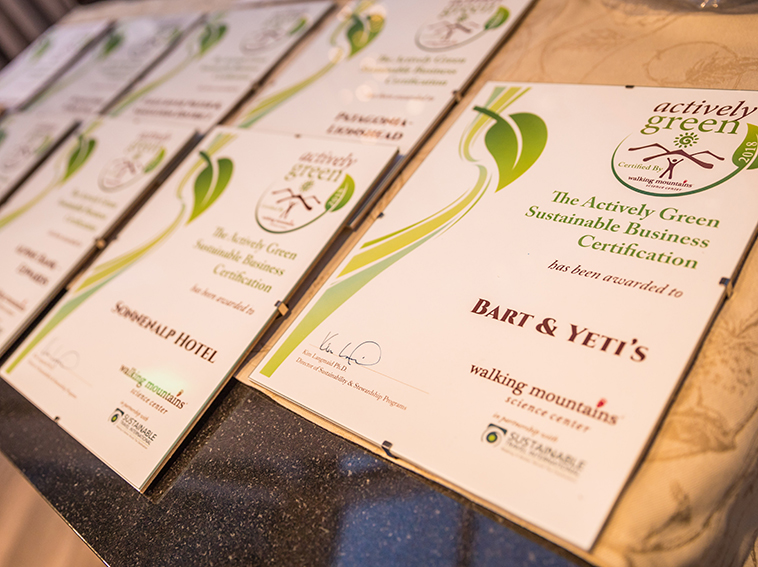 Benefits for Actively Green
The Actively Green program:
- Engages employees in meaningful initiatives
- Enhances marketing and success stories with customers
- Recognizes your business as a community leader
- Receive free energy-efficient equipment or incentives for your business
Professional staff are available to support you on your sustainability journey through certification trainings, one-on-one coaching sessions, industry-specific and best practice workshops, and resources in sustainability planning and management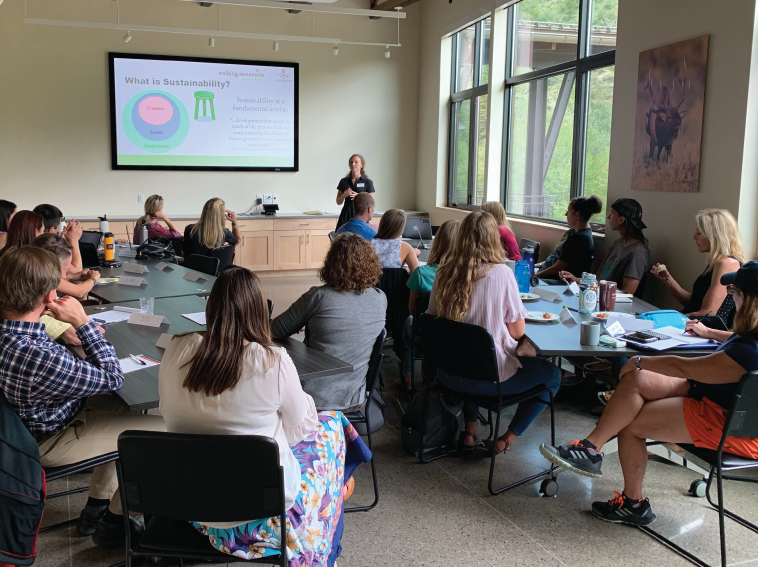 Get Involved!
It's simple. Businesses of any type can participate. Participants learn how to make sustainability actionable in day-to-day operations and create action plans to drive success.
Actively Green Certified Businesses excel due to greater efficiency and improved management processes. Find out how you can get started on the journey to sustainability and the path to certification today. Join this community-wide movement by participating in one of our upcoming introductory trainings, sustainability coaching, or workshops.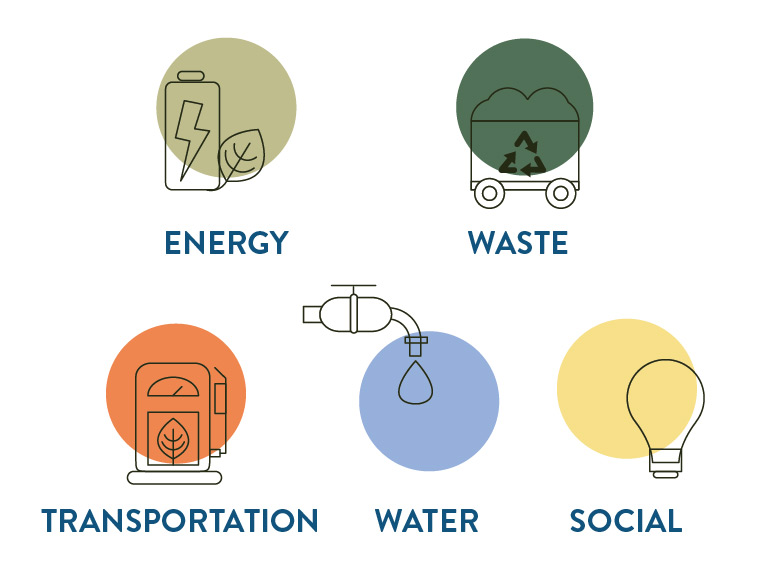 Sustainable Business Trail Map
Just getting started integrating sustainable practices into your business? Not sure certification is for you? Start here to independently implement priority action items chosen for their relevance and alignment with Eagle County climate action goals from all sectors!
Is your Actively Green Certified business ready for recertification? Utilize our Green Business Trail Map to help your business continuously improve by setting these priority action items as goals.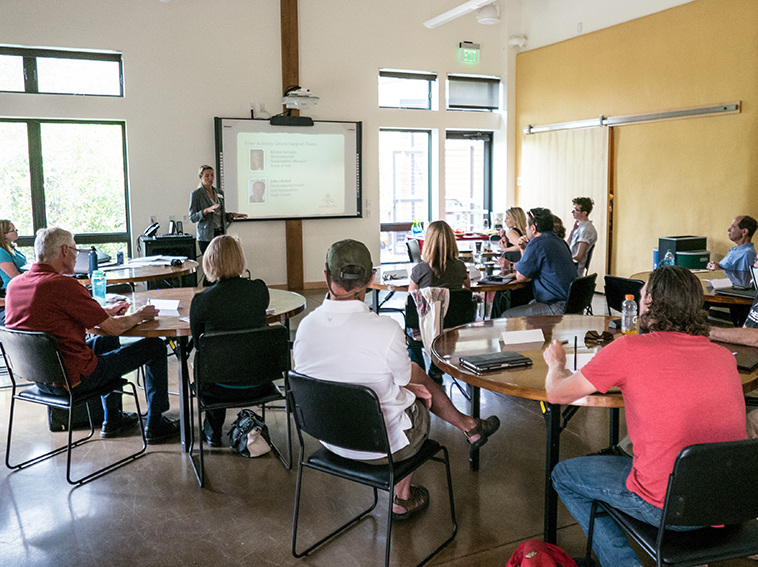 History of the Program
The Actively Green Program was launched as an innovative legacy initiative of the 2015 FIS Alpine World Ski Championships in Vail and Beaver Creek and implementation by local business began in November 2013. Through a partnership with the global non-profit Sustainable Travel International, the Eagle Valley has its own credible certification program and sustainability management system. The Actively Green standard is "Recognized" by the Global Sustainable Tourism Council and includes criteria based on many other accepted principles and guidelines including those developed with input from the U.N. World Tourism Organization.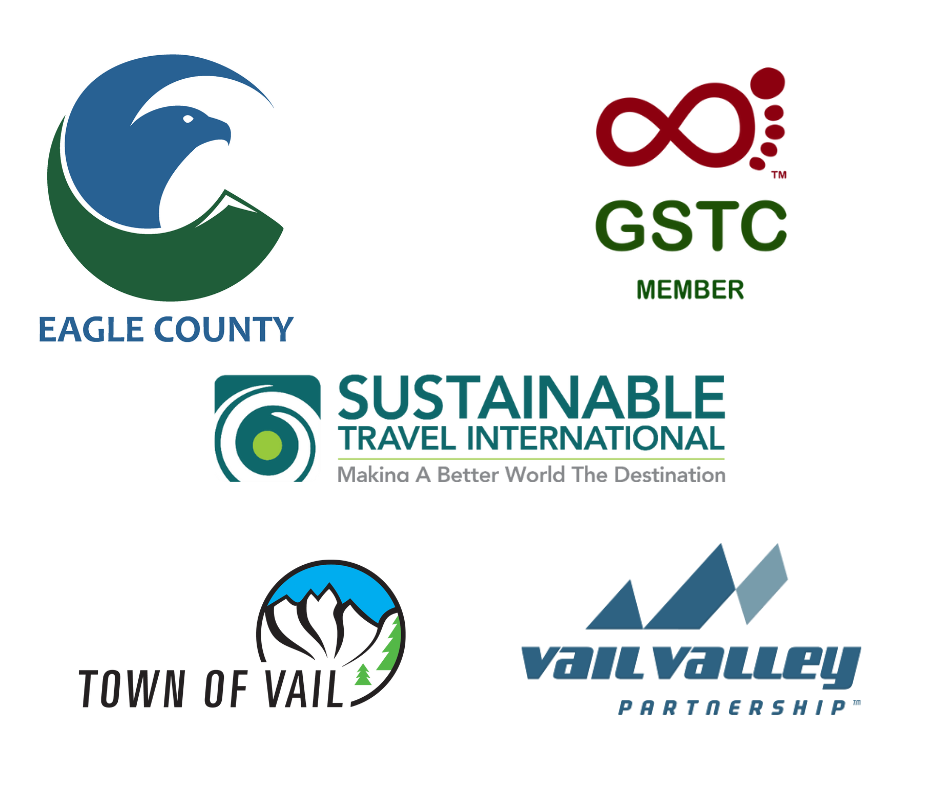 Program Partners
Thank you to Actively Green's program partners!
Meet some of the program team members
---
Latest Actively Green Blog Posts