0
Green Certified Businesses
0
Average Waste Diversion Percentage for Actively Green Businesses
0
Annual Total Average Business Water Savings (gallons)
0
Businesses Purchasing Renewable Electricity (percent)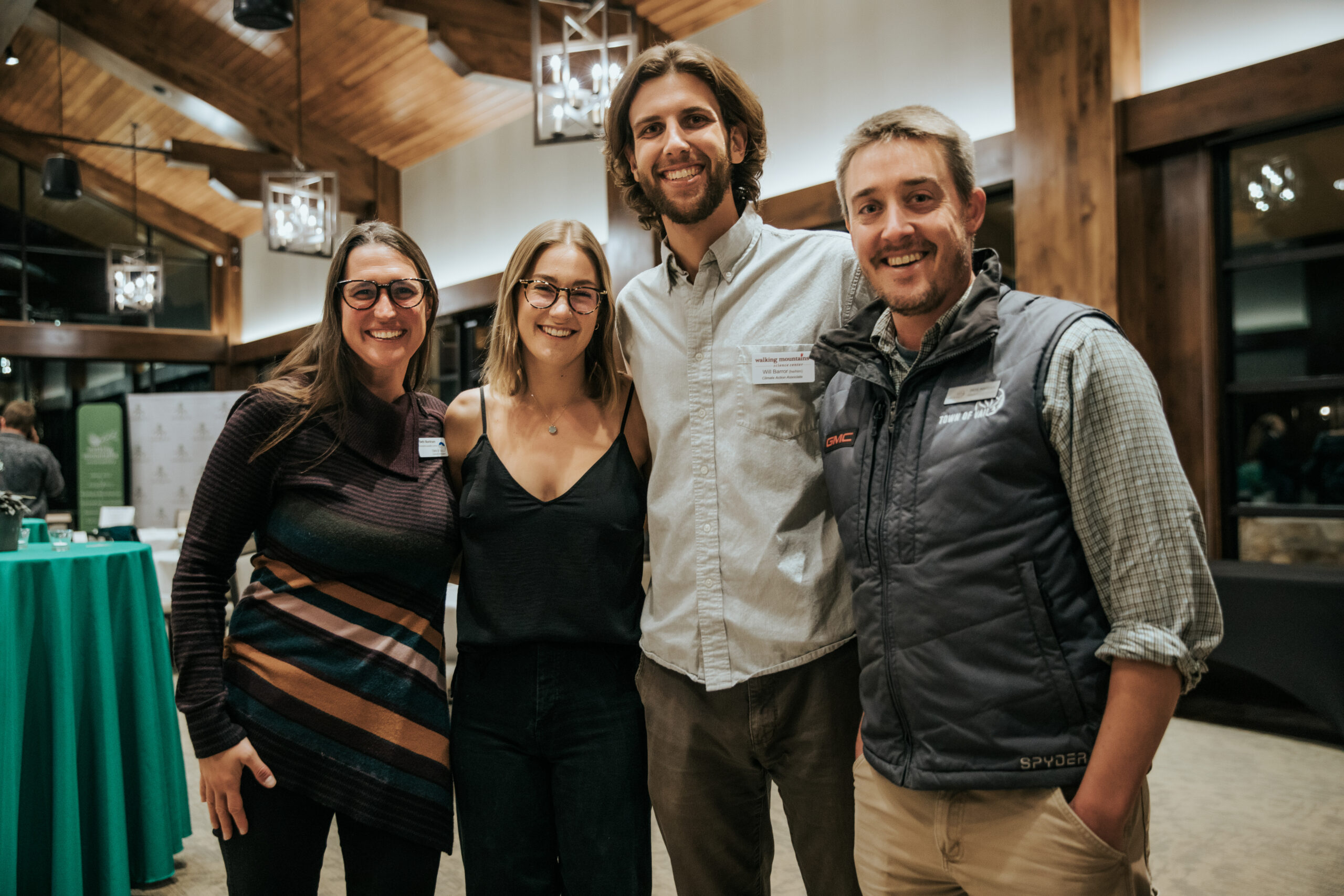 Sustainable Business Leadership Program at Walking Mountains
Unlock the potential to transform your business into a powerful force for positive change. Working alongside other peers in the community, you will work with our sustainable business coach to develop and implement a sustainability action plan for your business.Participants will meet monthly from February to October for 2-3 hours to receive sustainability coaching, share successes and challenges, and complete documentation to satisfy Walking Mountains' Actively Green certification criteria.
Capacity is limited, register here by January 19, 2024 to secure your spot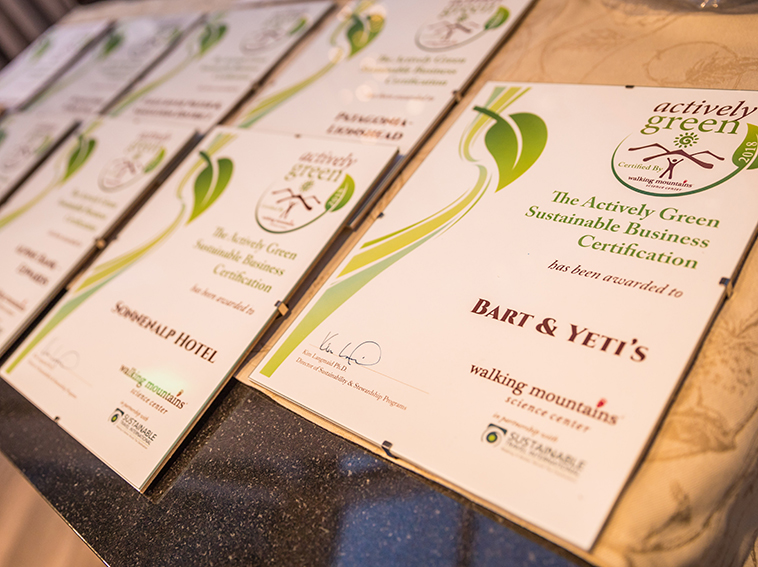 Sustainable Business Certification through Actively Green
It's simple. Businesses of any type can recieve certification by completing our Sustainable Business Leadership Program.
Actively Green provides a framework of sustainable business criteria and performance indicators that support any business in elevating performance with the use of best management practices specific to sustainability principles.
- Engages employees in meaningful initiatives
- Enhances marketing and success stories with customers
- Recognizes your business as a community leader
- Provides free energy-efficient equipment or incentives for your business
Actively Green Certified Businesses excel due to greater efficiency and improved management processes. Businesses interested in pursuing Actively Green status should join our Sustainable Business Leadership Program to receive amazing coaching and at the end of 9 months recieve eligibility for Actively Green.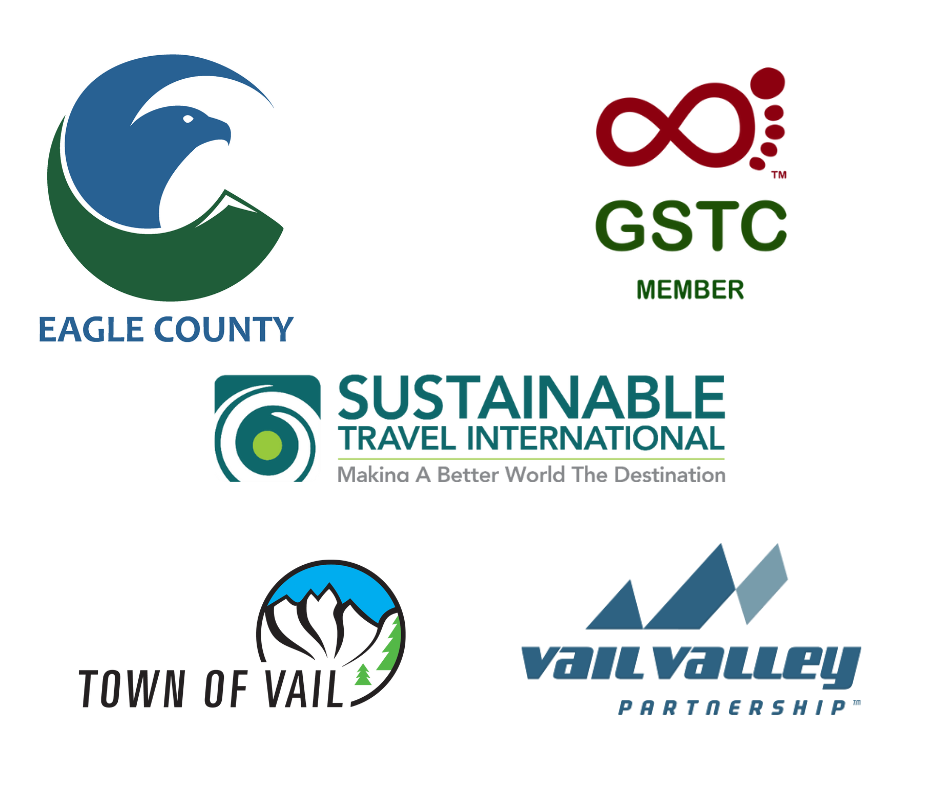 Program Partners
Thank you to our program partners!
Meet some of the program team members
---
Latest Actively Green Blog Posts