Internship and Fellowship Information
We hire interns seasonally for a variety of programs at our three locations: The Avon Tang Campus, Vail Nature Center and Nature Discovery Center. See below for more information about the Graduate Fellowship program, summer and winter internship opportunities, naturalist programs, sustainability internship programs and more.
Do you have questions about Walking Mountains' internships and fellowships? Email us.
To review any current internship or fellowship opportunities for employment, please visit our employment page.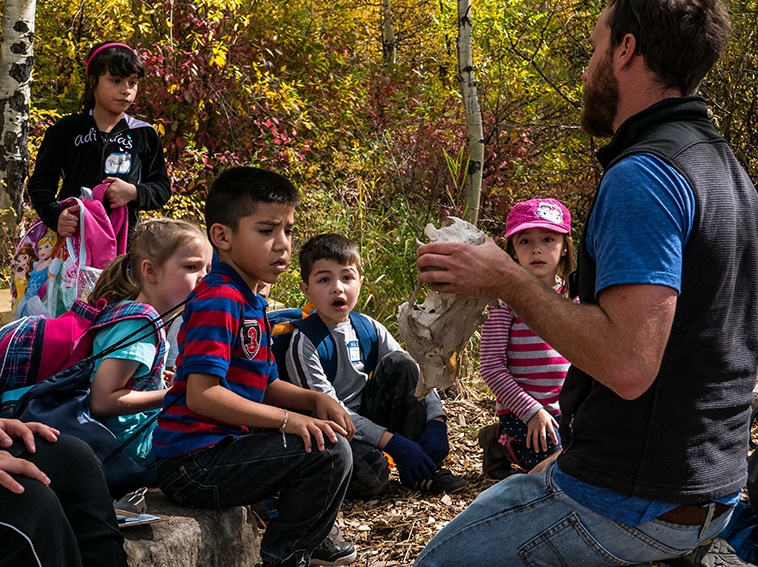 Foley Graduate Fellowship in Natural Science Education
This multi-faceted graduate fellowship at Walking Mountains Science Center is a full-time, 2 year and 3 month professional development program that focuses on K-12 field science education, leadership, and helping to grow a reputable nonprofit organization. This position is responsible for serving the organization with a personal commitment to awakening a sense of wonder and inspiring environmental stewardship and sustainability though natural science education.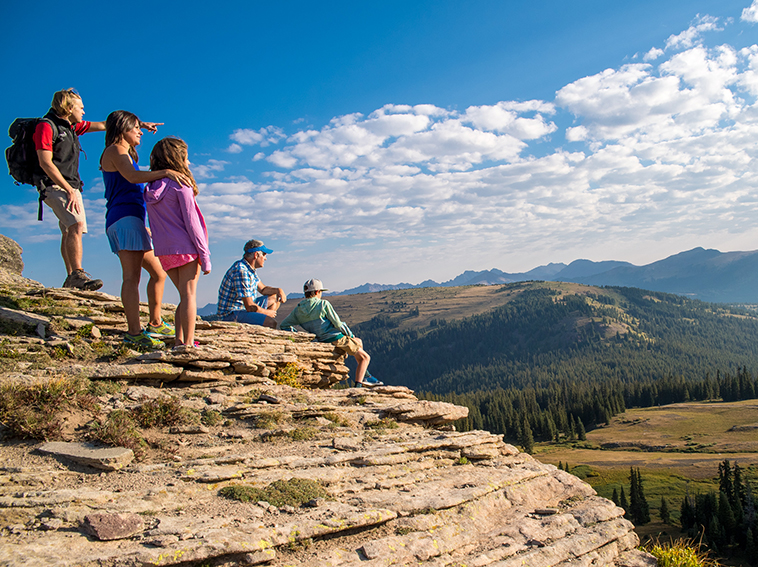 Naturalist Internships
Naturalist Interns staff nature centers, and lead environmental education and interpretive programs throughout the Eagle River Valley. This is a full-time, seasonal professional growth position where Naturalists develop skills and knowledge in Rocky Mountain ecology, environmental education, interpretation, public speaking, and community conservation efforts throughout their tenure. Naturalist Interns will receive NAI's Certified Interpretive Guide training and other professional development opportunities as part of this position.
Application open each year in early December for the following summer.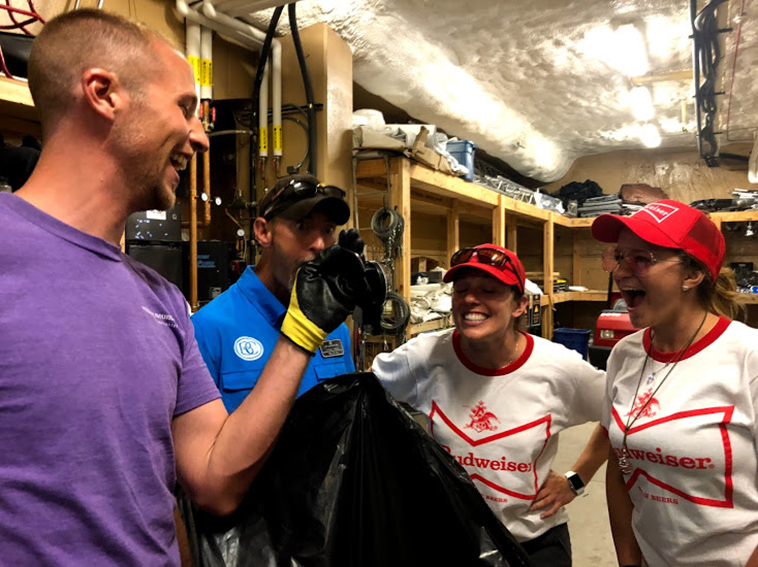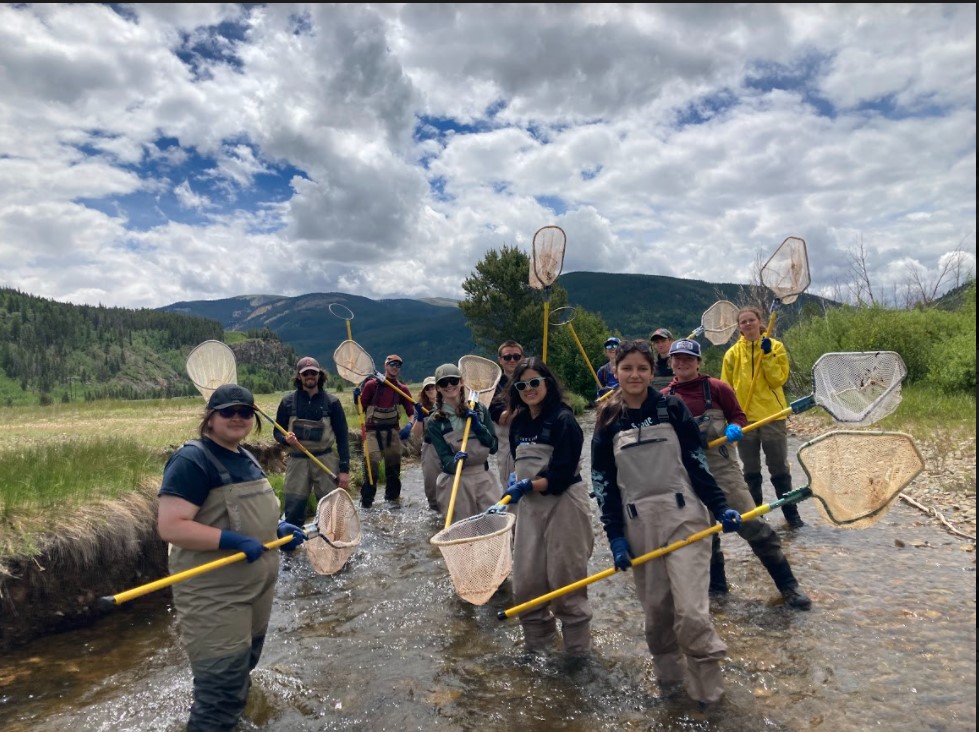 Conservation Internship Program
A full-time, seasonal professional growth position offered in partnership with the White River National Forest. Interns, aged 18-25, can complete either a 3 or 5 month internship working alongside biologists and career professionals to develop skills in field biology, natural resource conservation, trails and land management, and interpretation/education.