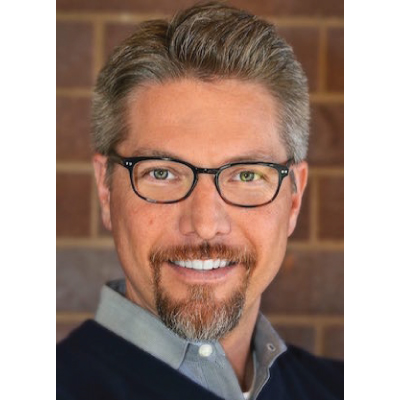 Philip Qualman
Superintendent at Eagle County School District
Philip Qualman is the Superintendent at Eagle County School District.
---
Why Do You Support Walking Mountains?
Walking Mountains Science Center is an outstanding partner for Eagle County School District. They provide engaging, hands-on experiences that complement our school programming related to science and the environment. They help us teach students to be responsible stewards of natural resources and adventurous explorers of our surrounding wilderness.