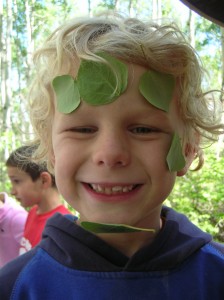 The summer season is right around the corner and so is the new community programs schedule for Walking Mountains Science Center!  There is something for everyone at our new state-of-the-art science and nature center in Avon, CO.  Bring the whole family out to explore our beautiful natural surroundings.  The Center offers interpretive trails, interactive hands-on exhibits, nature tours, an astronomy club, preschool programs, a local weather station, a beautiful site for bird watching, picnics or moments in nature and much, much more!  Explore your curious nature today.
Download the Summer Community Programs Schedule
Walking Mountains Events Calendar
Walking Mountains Science Center is located in Avon, just off I-70 exit 167.  Hours of operation are Monday – Saturday, 10am to 6pm.  Admission is free to the public.