Early Childhood Science Education Programs
Nature in early childhood education helps connect children to the wild world around them. Children will explore the natural world and have fun with others while developing their sense of place through our preschool science center activities and other early childhood education programs. Walking Mountains Science Center believes in fostering a love for the great outdoors at a young age, and our various kids programs—from sensory awareness exploration with children as young as 6 months old to nature programs for preschoolers to kindergarten science center activities—are the perfect way  to introduce kids of all ages to the natural world. All of our programs emphasize the importance of nature in Early Childhood Education, meaning they are outdoor-based and led by our knowledgeable and passionate staff who will encourage your children's curiosity and incorporate natural science education into our fun, hands-on programs!
Click here for online learning resources for early childhood science education
Click here to view programs for the whole family!
Please note that not all programs are offered year-round. See below for all of the various Early Childhood Education Programs we offer for kids ages 6 months-13 years.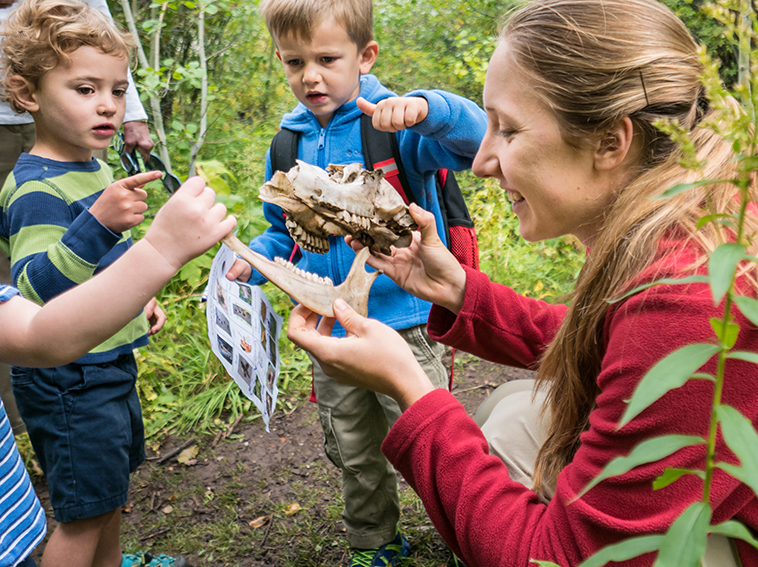 EarthKeepers Preschool Programming
Through our preschool science center programming, children will explore the natural world and have fun with others while developing their sense of place. Topics vary weekly and help children express their inherent wonder and curiosity as they incorporate nature in early childhood education on their journey to become little scientists.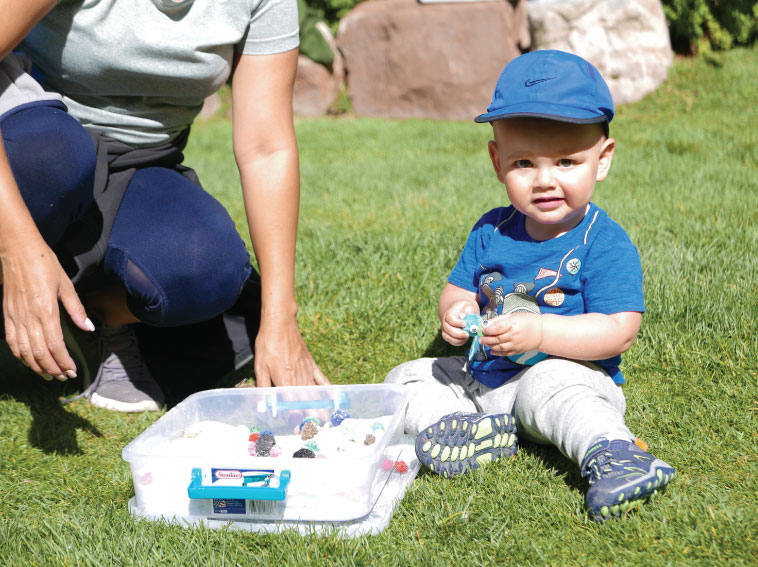 Nature Tykes
Help your child develop sensory awareness & comfort in the outdoors from an early age. Learn ways to introduce nature in early childhood education and nurture their sense of wonder as you explore the woods, meadows, and wildflowers. 6 to 36 months with an adult. $5/child.
Meet some of the program team members