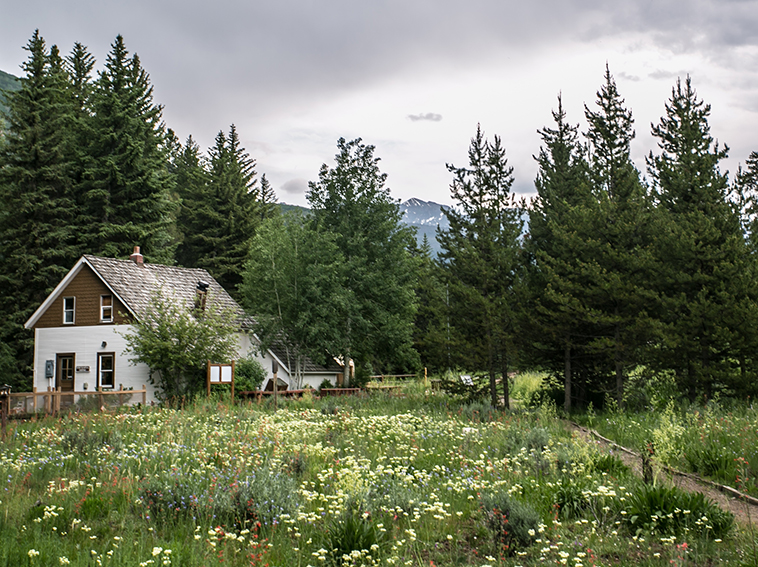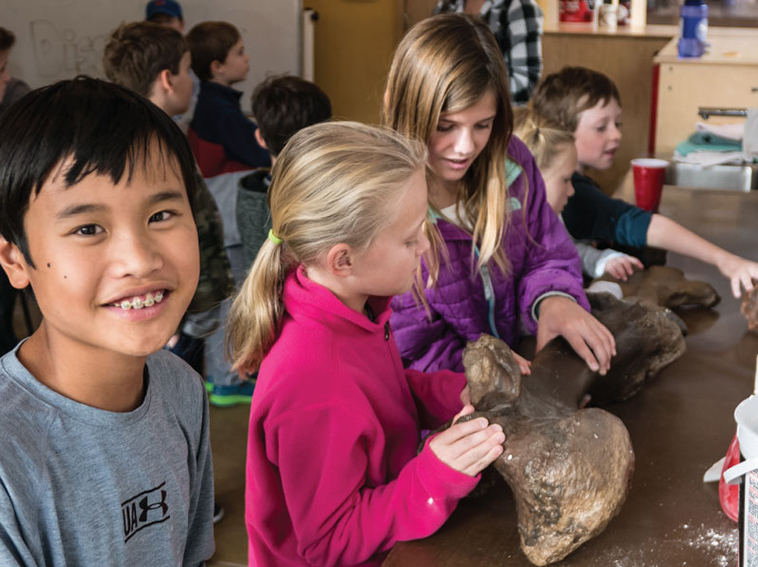 Check Out Our Upcoming Programs
Throughout the year we have diverse programming for all ages. From preschool programming to adult education sessions. Check out some of our Featured Events: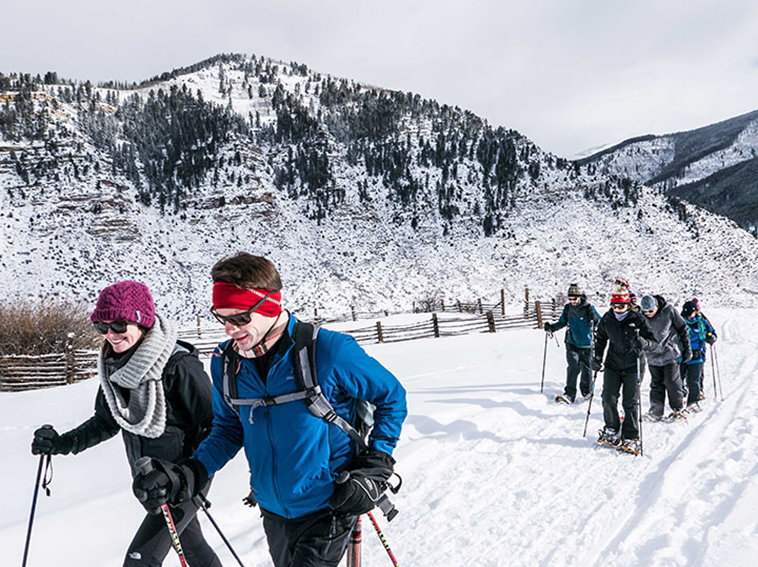 Let Us Create a Custom Program for You
Looking for a private experience, whether that be birding, snowshoeing, hiking, children's programming or more, we can create it for you!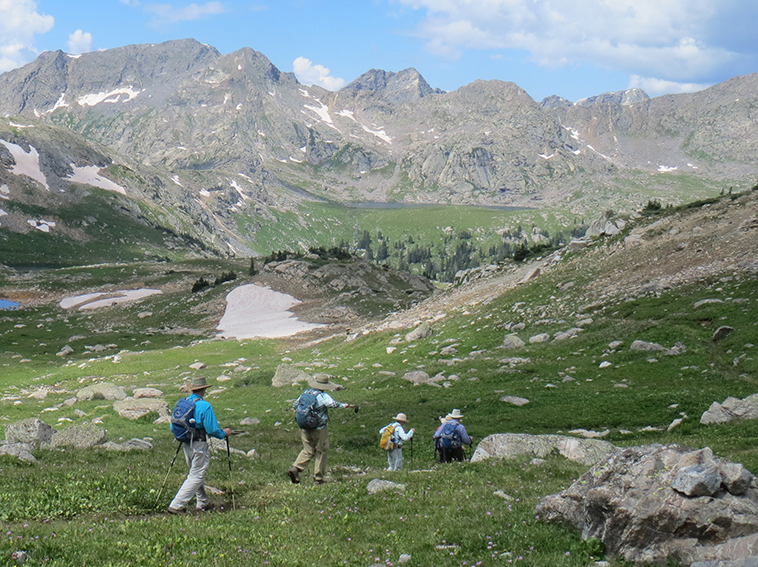 Join Us for A Guided Hike
Do you love hiking but want to know more about the land and environment around you? Join us on a hiking program to explore the backcountry with a naturalist. Enjoy the outdoors and learn in an engaging way!