Summer Science Camps
Registration for 2023 summer science camps opens March 28th at 6pm MST.
To be notified about registration details please join our email list here. 
In an effort to increase equity and allow more youth to attend our camps, Walking Mountains has eliminated the $100 membership benefit that previously provided priority access to register for summer camps.
For more information on summer camps, contact: Cassy Jo Brown at summercamp@walkingmountains.org 970.827.9725 x114
Walking Mountains Science Center's Summer Science Camps allow youth to experience the wild places of the Eagle River Valley while nurturing their connection to the natural world through daily excursions outside. Campers investigate principles of ecology and develop an understanding of scientific concepts through fun, adventure, experiments, and exploration. All Summer Science Camps are age-appropriate and taught by qualified natural science educators that make learning safe and fun. Overnight camps take place at one of the historic 10th Mountain Division Huts.
**Please note you will need to register for each child individually based on the grade your camper is entering in the Fall of 2023** 
---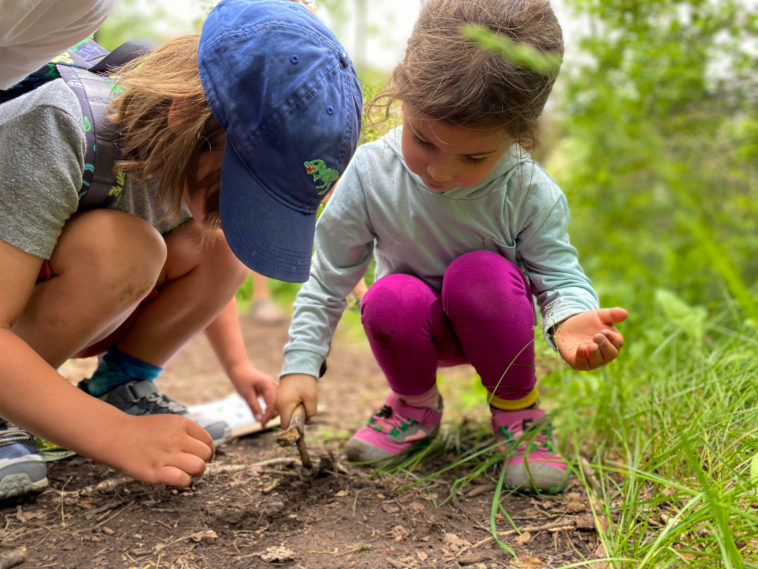 K/1st Grade Earth Explorers Camps
Our two-day Earth Explorers camps introduce new science themes for younger explorers through hiking, crafts, and cool experiments. These camps stay on the campus of Walking Mountains, and are a great option for youth who are just getting comfortable in the outdoors.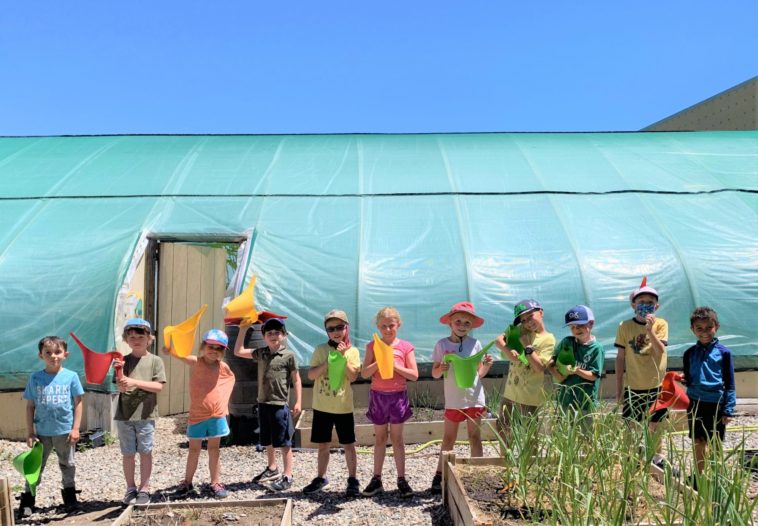 1st/2nd Grade Summer Camps
For students entering the 1st or 2nd grade in the fall, our week-long day camps allow campers to travel to different locations every day. A perfect way to get your child learning outdoors!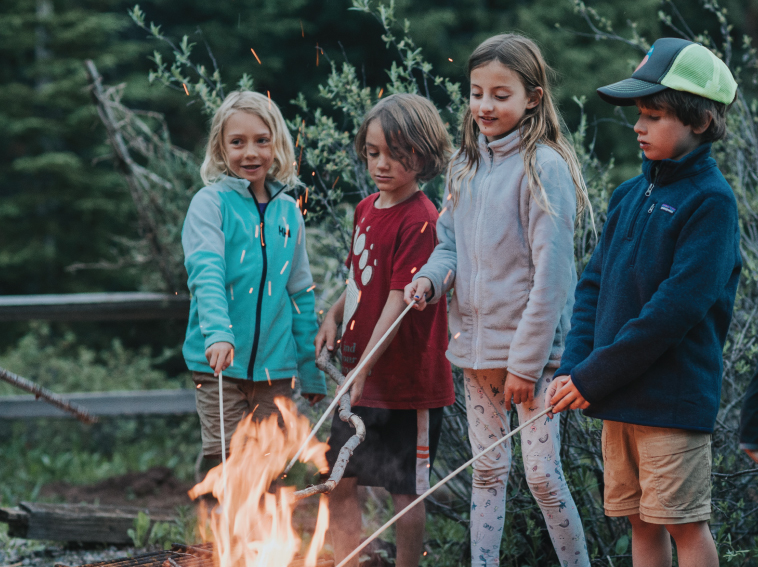 3rd/4th Grade Summer Camps
Our 3rd/4th grade week-long day camps or overnight hut trips are all about fostering a love for the outdoors through natural science education and local trail exploration!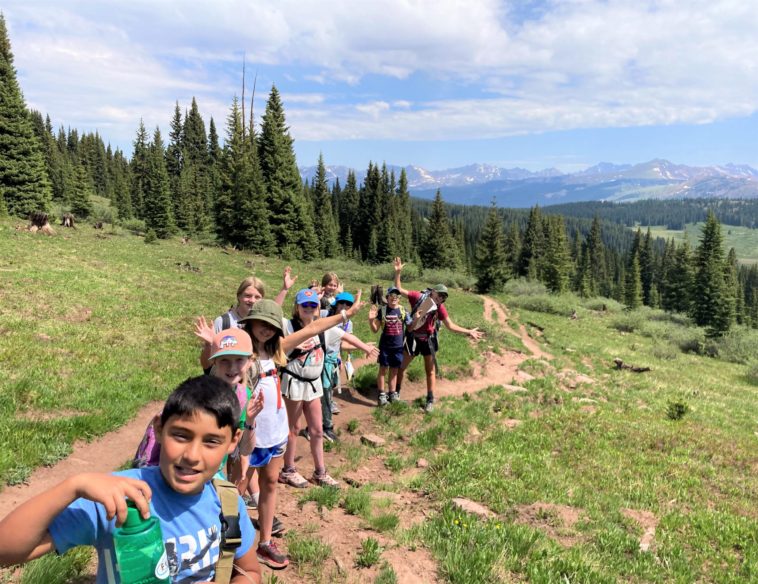 5th/6th Grade Summer Camps
Our 5th/6th grade week-long day camps or overnight hut trips take a deeper dive into a variety of scientific topics through local trail exploration and hands-on activities.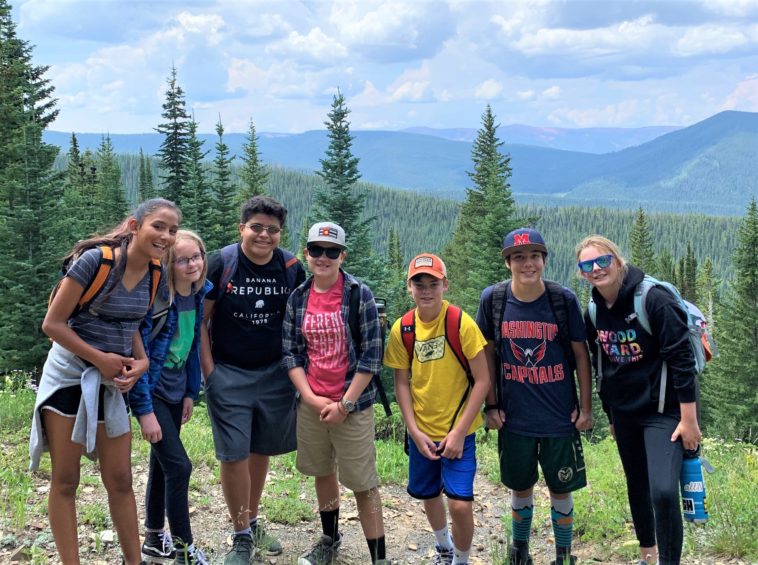 7th-10th Grade Overnight Hut Trips
Explore meaningful hut trip experiences for youth entering 7th-10th grades, which focus on developing leadership, problem-solving skills, and cultivating friendships. NEW this year is a high school hut trip for youth entering 9th or 10th grade!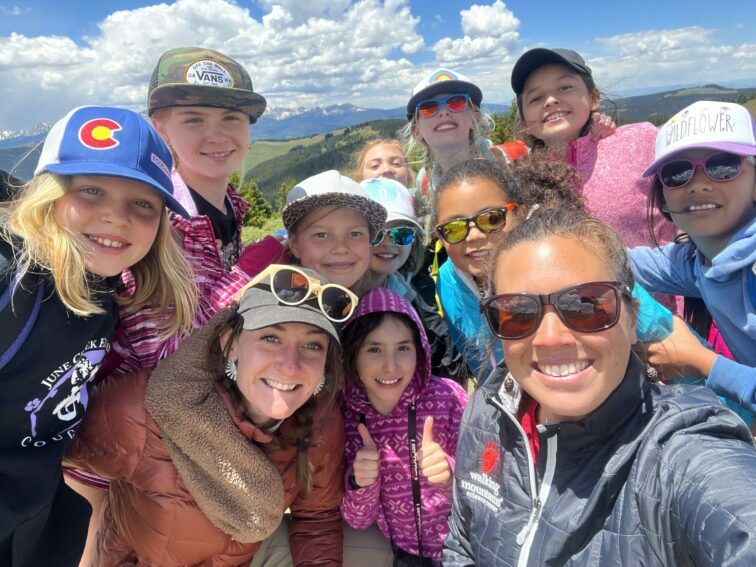 Girls in Science Overnight Hut Trip
The Girls in Science Overnight Hut Trip is an extension of our Girls in Science afterschool program and brings programming from the classroom to the outdoors! Available to any '22-'23 participating Girls in Science students, this two-night hut trip offers an opportunity for the afterschool participants to bond with girls from different schools across Eagle County who share a passion for science! This program is taught by Girls in Science instructors who are also Wilderness First Responders. June 26-28 at Walter's Hut. Girls in Science families will receive a code to access the registration page before camps go onsale.