The Sustainable Film Series
Overview

Wednesdays

3:30 & 6:30 pm

Free
Provoking Thought. Creating Action.
The Sustainable Community Film Series raises awareness and encourages community dialogue about environmental issues afflicting our world through award-winning independent featured films.
---
**NEW THIS YEAR**
Due to public health orders, and the pandemic, you will be required to reserve your seat for the Sustainable Film Series and each film will be shown twice. Once at 3:30 pm and again at 6:30 pm. Each show is limited to 50 people. Registration links to reserve your seat for each film, and screening, are below.
Watch Each Show Virtually!
If you would still like to participate in the Sustainable Film Series but would like to do so from the comfort of your own home you can watch each screening virtually! Simply select the "virtual screening" option when registering for each film to have the film emailed to you the day we show it at the Riverwalk Theater.
---
Scroll Down to view "what's next" resources.
Love the Sustainable Film Series? Walking Mountains also offers monthly evening science seminars with rotating topics year-round. Learn more about the Science Behind Series.
Program Sponsors/Underwriters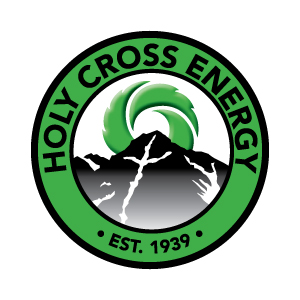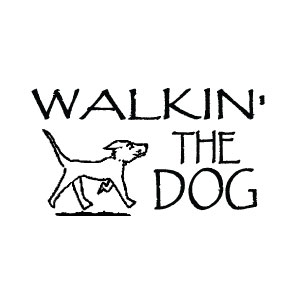 What's next after watching the films? Check back after each film for resources that help you do more!