The Sustainable Film Series
Overview

Tuesdays

6:30 - 8:30pm

Free
Provoking Thought. Creating Action.
The Sustainable Community Film Series raises awareness and encourages community dialogue about environmental issues afflicting our world through award-winning independent featured films. This year Walking Mountains will continue to provide films at Riverwalk Theater. A virtual option may also be available for those not able to attend in person. Program begins at 6:30 PM.
---
Scroll Down to view "what's next" resources.
Love the Sustainable Film Series? Walking Mountains also offers monthly evening science seminars with rotating topics year-round. Learn more about the Science Behind Series.
---
Program Sponsors & Underwriters
Apex Partners

.   
Ridgeline Partners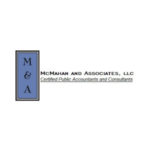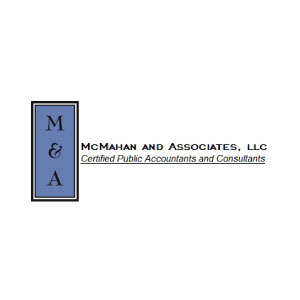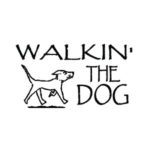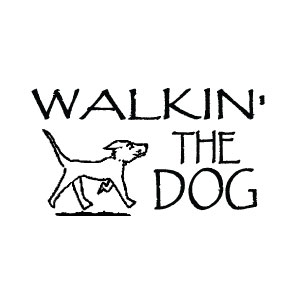 Valley Partners