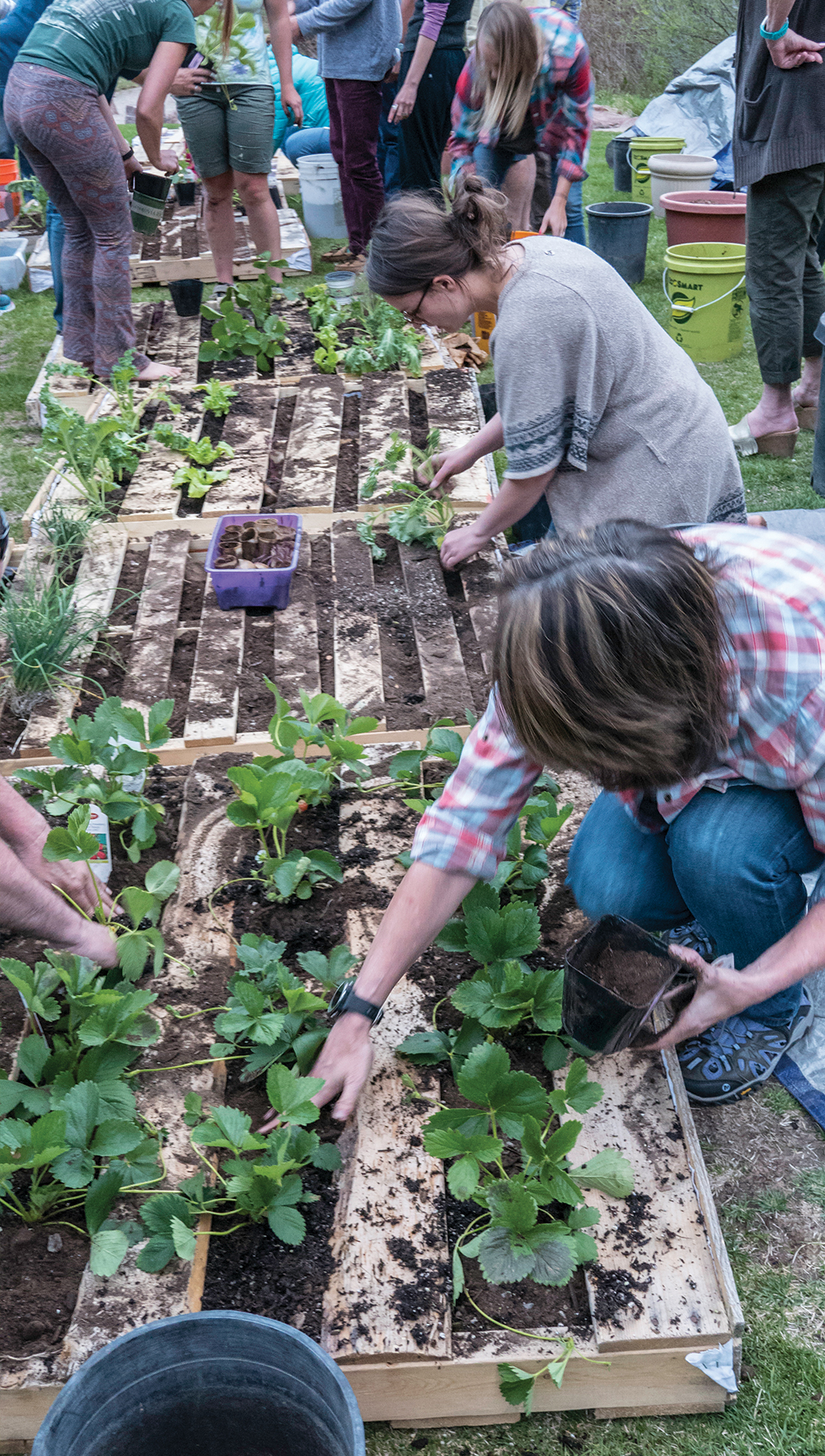 The Science Behind Series
Have you ever wondered how something works or how something was made? In the monthly Science Behind series, we partner with a guest presenter to explore a large variety of interesting topics. The Science Behind series offers opportunities for adults to apply new knowledge and skills to everyday life, while having fun!
Classes are free or low cost to attend. Space is limited!
Want to be a local subject matter expert? Contact Scott Dunn, Community Programs Coordinator, at scottd@walkingmountains.org.
Upcoming Events:
---