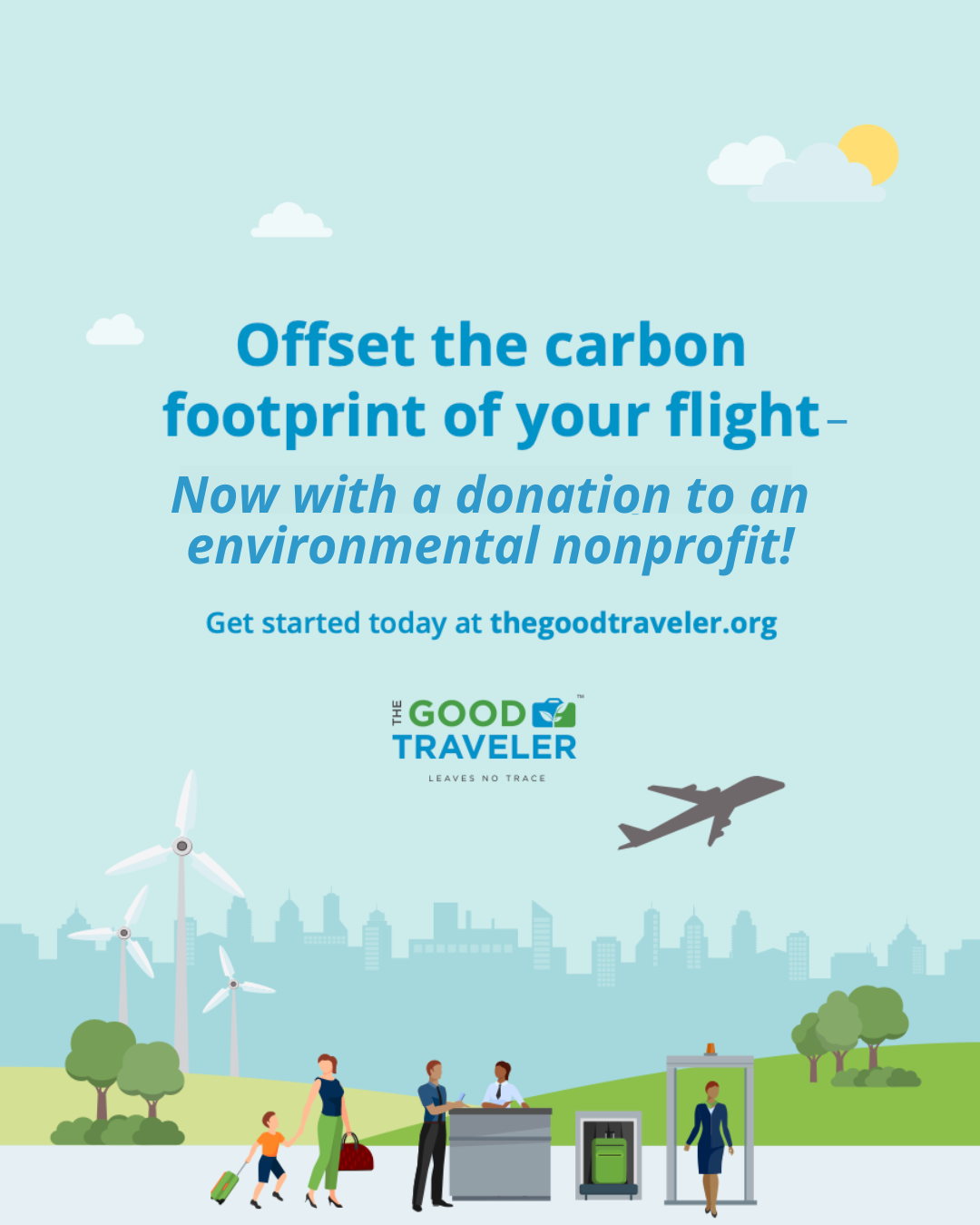 Good Traveler Program
The Good Traveler Program is a carbon-offsetting option for whenever you travel! Through Good Traveler, you can calculate the impact of your trip and make an equivalent donation to carbon reduction programs or local nonprofits. Good Traveler and Walking Mountains have partnered with Eagle County Regional Airport to support Walking Mountains Sustainability Programs as one of your options to offset the impact of your trip. This is true regardless of where you travel!
Our Sustainability Team is working to reduce greenhouse gas emissions through waste reduction, building electrification and retrofitting, energy efficiency, sustainable business practices, and MORE!
Follow these steps to use the Good Traveler Program to support Walking Mountains: