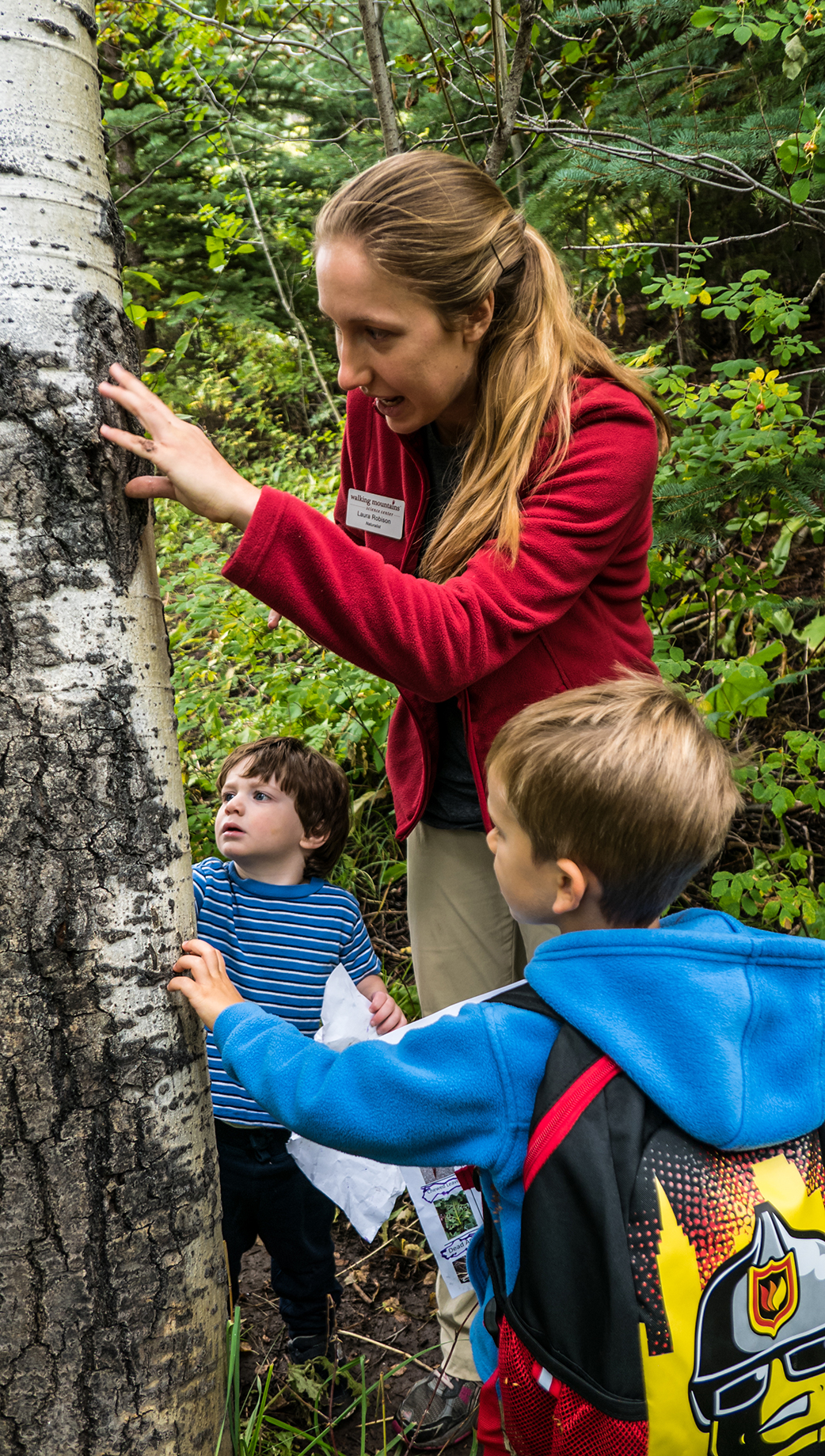 EarthKeepers Preschool Program – Avon
Overview

Tuesdays & Saturdays

10-11:30am

$10 per child; $5 for additional child
Connect to Nature!
With the EarthKeepers preschool program children will explore the natural world and have fun with others while developing their sense of place. Topics vary weekly and help children express their inherent wonder and curiosity as little scientists.
Designed for 3-5 year old children and their adults.
Reservations required. Please confirm that you have selected the correct date and time.
Dress for success! Please come prepared to spend an hour and a half outside in the winter environment with snow pants, warm hats, gloves, and sturdy boots. A water and small snack is also recommended.
All participants above the age of 2 will be required to wear a face mask for the duration of the program. Please join us in helping to prevent the spread of Covid19.
We ask that all participants arrive prior to the 10AM start time so as not to disrupt the program.
Meet some of the program team members