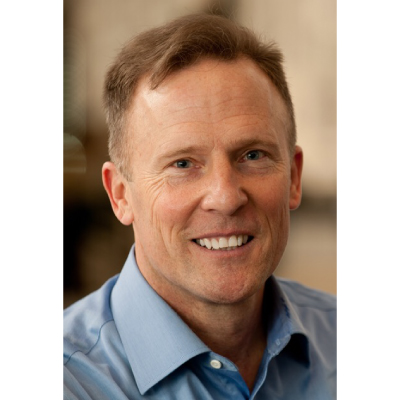 Jeff Malehorn
Board Treasurer
Jeff is currently pursuing "Life 3.0" as Founding Principal of L3.0 Ventures LLC: serving on public, private and non profit boards and advising companies in a variety of industries.
"Life 1.0": Jeff was a GE Company Officer with a 28 year career leading GE Capital global finance divisions based in Europe, Asia and the U.S.
"Life 2.0": after retiring from GE, he led World Business Chicago for 5 years. WBC is the city's public private economic development entity chaired by the Mayor with a 85 member board of Chicago's leading company CEO's.
---
Why Do You Support Walking Mountains?
Jeff's uncle pursued his Masters in Biology from Western Colorado University and introduced Jeff as a young boy to the precious Rocky Mountain environment. He spent his youth backpacking throughout the U.S. and achieved Eagle Scout pursuing his outdoor passions. He and his wife Laura have now shared this same appreciation of Colorado with their daughters and young nieces and they want to help increase sustainability awareness, through the lens of WMSC, for all valley residents and visitors.