Energy Smart for My Home
Do you want to save money, stay comfortable in the winter, and make the environmentally responsible choice?
Let the Energy Smart Colorado team at Walking Mountains Science Center help you become more energy efficient!
Before getting started… see if you qualify for additional financial support through our low to moderate income (LMI) programs and save even more! 
Contact Our Team: 970.328.8777 | Energy@walkingmountains.org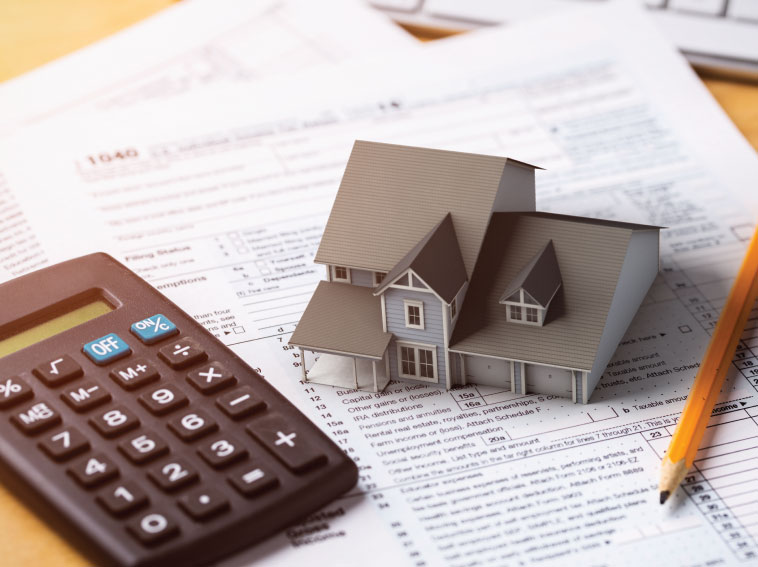 Step 1: Get a Home Energy Assessment
This is your gateway to using less energy. A $400+ value for only $100 (additional costs for homes over 3,000 square feet).
> Safety Tests
> Blower Door Analysis
> Infrared Imaging
> Quick Fix Energy Installs
> Custom Report with Recommended Improvements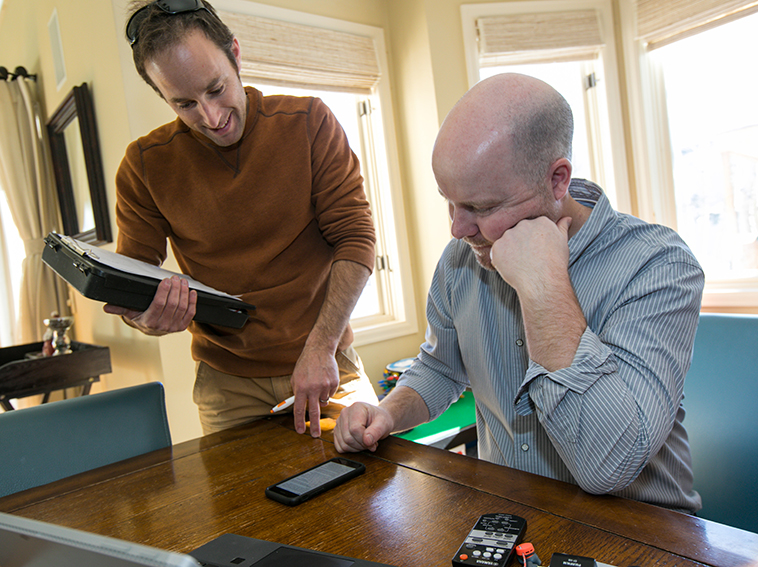 Step 2: Get Advice & Get it Done
Our energy advisors can discuss your assessment report and help you implement projects that fit your budget.
We can help with:
> Best Practices
> Finding Contractors (Download the Contractor List)
> Finding Financing
> Estimating Your Savings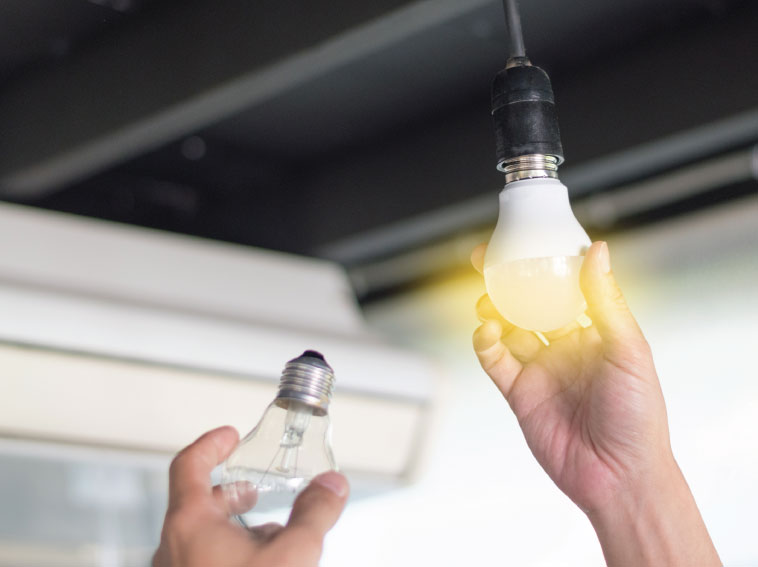 Step 3: Apply for Rebates
Energy Smart at Walking Mountains offers cashback rebates, and we can help you find incentives from utilities.
> Securing the best rebates and incentives
> Applying for loans and other financing
> Tracking your savings as you make improvements
Holy Cross Energy customers apply here
If you are NOT a Holy Cross energy customer apply here
Meet some of the program team members
---
Latest Energy Programs Blog Posts
Calming Eco-Anxiety

Environmental conversations are often at the forefront of politics, social media, news, and debate in our community. Many of those conversations can be defined by a palpable sense of doom. This is especially true for younger generations, for which climate change has always been a fact of life and can...

Read more

Staying Cool and Sustainable this Summer

The wait is over, after what felt like years of rainy day after rainy day, summer is finally here in full force. The blue skies and warm sun are beautiful for rafting, swimming, biking, and hiking but with it are sweaty days and nights. With rising temperatures due to climate...

Read more

"Dam-it!" it's ice dam season

This winter has been long… and if Punxsutawney Phil is to be believed, we still have a long way to go. Whether you rejoice in the snow for skiing or are patiently (or impatiently like I am) awaiting the spring, there is a cozy quality that your safe and warm...

Read more