Walking Mountains After School
Girls In Science
Fostering confidence in the sciences through extracurricular, educational programming
---
What is Girls In Science?
Girls in Science is a FREE after-school enrichment program for 3rd–5th grade girls who want to explore STEM topics in a supportive, pro-girl environment. 
We offer programming at:
Avon Elementary

Brush Creek Elementary

Eagle Valley Elementary

Edwards Elementary

Gypsum Elementary

Homestake Peak Elementary

Red Hill Elementary

Red Sandstone Elementary.
---
Why Join?
Girls who participate in Girls in Science do more than attend an after-school program: they join a community. Since 2007, Walking Mountains has used student-centered learning, hands-on projects, and exciting experiments to help girls bring STEM to real-life questions. Participants nurture friendships and learn how to navigate enduring bias against women in science, technology, engineering, and math, all while exploring how they can use their skills to shape our world.
---
Why is this program only for girls?
Girls in Science addresses a long-standing national trend of girls falling behind academically in science classes in their middle and high school years. Women and girls still grapple with bias in historically male-dominated fields. The core purpose of the program is to spark a love of learning and inspire young women to confidently pursue their passions.
---
Can my student do Girls In Science and PwrHrs?
Walking Mountains and YouthPower365 are dedicated to serving the youth of this community. Girls who miss PwrHrs to attend Girls in Science will not incur an attendance penalty. They may take the PwrHrs bus home on Girls in Science days as long as they remain enrolled in both programs.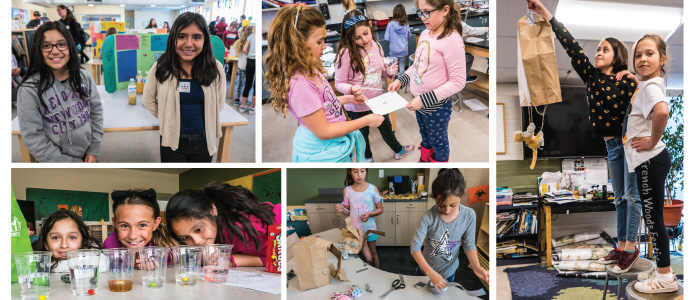 ---

For more information about Girls in Science, please contact us at afterschool@walkingmountains.org. 
The Girls in Science program is generously underwritten by, The Harvey Family Foundation, The Scrooby Foundation and the Xcel Energy Foundation.
This program is generously supported by: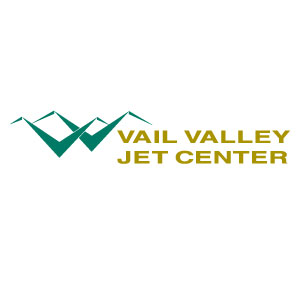 Sign Up for the 2023-2024 GiS School Year