Free Energy Assistance
Want to lower your energy bills? Energy efficiency is a crucial component to your home's overall energy costs. CARE (the Colorado Affordable Residential Energy Program) provides free energy efficiency upgrades to help. In the Eagle Valley, Walking Mountains Science Center has partnered with Energy Outreach Colorado to offer CARE, providing free energy assistance for income-qualified households (homeowners and renters). Apply if the total income in your home is 80% area median income (AMI), or less. Find out if you qualify below!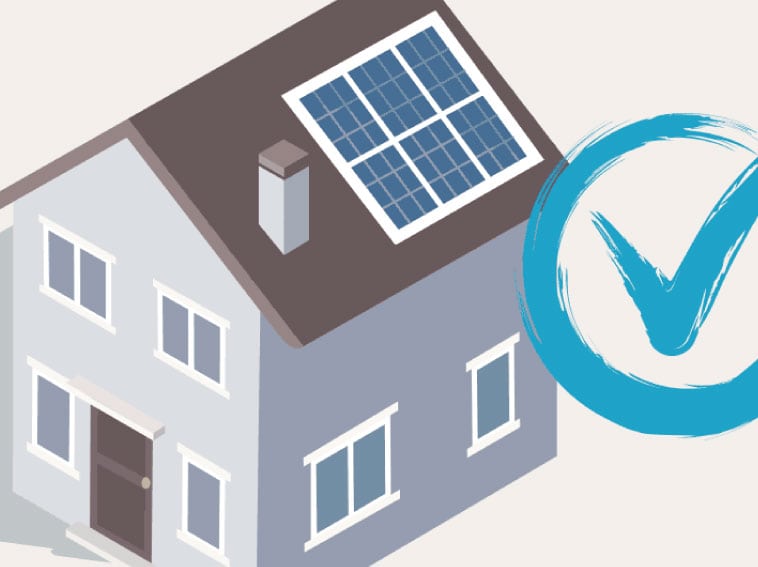 Find Out If You Qualify
Household income is the total of all income earned (before taxes) from all adults living in the home, related or un-related.
Household Size & Income Range Qualifications*
> 1 person - $52,640
> 2 people - $60,160
> 3 people - $67,680
> 4 people - $75,200
> 5 people - $81,280
> 6 people - $87,280
> 7 people - $93,280
> 8 people - $99,280
*Income Verification Needed
Program Benefits
>
Free Home Energy Assessment to identify energy issues and solutions for your home.
>Based on the need in your home, complimentary equipment replacement (LED lights, high-efficiency refrigerator, programmable thermostat, insulation, heating, low-flow fixtures).
>Project management
 for complimentary upgrades, including handling contr
actor quotes
, and n
avigation of rebates and funding sources
.
>Energy efficiency & conservation education in your home.
Talk with an Energy Coach | Apply for Income-Qualified Energy Assistance
Meet some of the program team members
Upcoming Sustainability Events
Actively Green Advanced Certifications
July 22 @ 9:00 am | Walking Mountains Science Center
Take the next step beyond your Actively Green certification to become a silver or gold level certified business. Been wanting to make some changes at your work and want to […]
More Info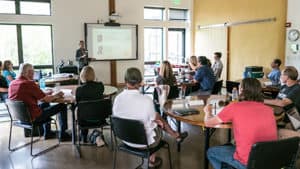 GSTC Sustainable Tourism Training Program
September 14 @ 9:00 am | Partner Locations
Learn about global trends in sustainable tourism and sustainability best practices. The Global Sustainable Tourism Council (GSTC) Sustainable Tourism Training Program (STTP) offers practical insights ...
More Info