Free Energy Assistance
Want to lower your energy bills? Energy efficiency is a crucial component to your home's overall energy costs. CARE (the Colorado Affordable Residential Energy Program) provides free energy efficiency upgrades to help. In the Eagle Valley, Walking Mountains Science Center has partnered with Energy Outreach Colorado to offer CARE, providing free energy assistance for income-qualified households (homeowners and renters). Apply if the total income in your home is 80% area median income (AMI), or less. Find out if you qualify below!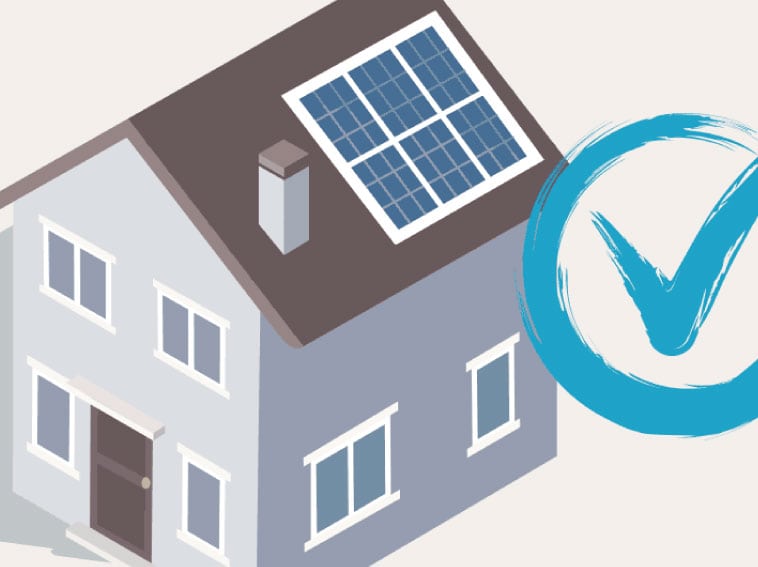 Find Out If You Qualify
Household income is the total of all income earned (before taxes) from all adults living in the home, related or un-related.
Household Size & Income Range Qualifications*
1 person per household - $63,000
2 people per household - $72,000
3 people per household - $81,000
4 people per household - $89,910
5 people per household - $97,110
6 people per household - $104,310
7 people per household - $111,510
8 people per household - $118,710
*Income Verification Needed
Program Benefits
>
FREE Home Energy Assessment to identify energy issues and solutions for your home.
>FREE Quick Fix Items: LED lights, hot water heater wraps & piping insulation, shower heads, faucet aerators, programmable thermostats
>Project management
 for complimentary upgrades, including handling contr
actor quotes
, and n
avigation of rebates and funding sources
.
>DOUBLE rebates & Incentives: Regular rebates (up to $1000), electrification ($4000), renewables ($4000)
Talk with an Energy Coach | Apply for Income-Qualified Energy Assistance
Meet some of the program team members
---
Latest Energy Programs Blog Posts
Lessons from Eagle County Icons & Sustainability Champions Andy Jessen, Adam Palmer and Seth Bossung

If you've ever stood staring in front of a vibrantly colored, wildflower covered, seemingly undiscovered mountain landscape long enough to catch a bug in your mouth, you know.   If you've ever found it impossible to stop smiling as the sun sets on your after-work mini adventure successfully squeezed into a...

Read more

Energy Smart at Walking Mountains 2020 Achievements

The year 2020 produced exciting results for the Energy Smart Colorado program in the Eagle Valley, administered by the Energy Programs team at Walking Mountains. Overall we reached 75% of our goals, which is great considering there was a pandemic that kept us out of homes and businesses for a...

Read more

Tax Incentives for Energy Efficiency

Don't dread tax day! This is an opportunity to cash in on all the great energy efficient projects completed all year long. Many of the participants of our home energy assessments make energy efficiency improvements on their home and may qualify for Federal income tax credits and incentives. EnergyStar lists...

Read more