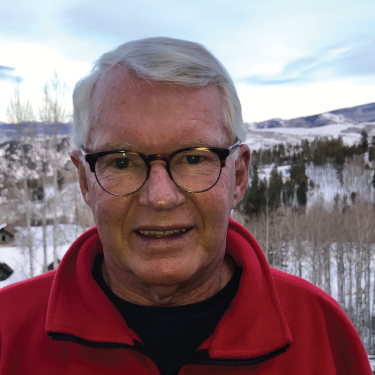 I have always viewed education as "the great equalizer"and have had a commitment to life long learning. Having an opportunity to work with Walking Mountains to promote learning and stewardship opportunities in the Vail Valley and beyond, enables me to fulfill a lifelong dream.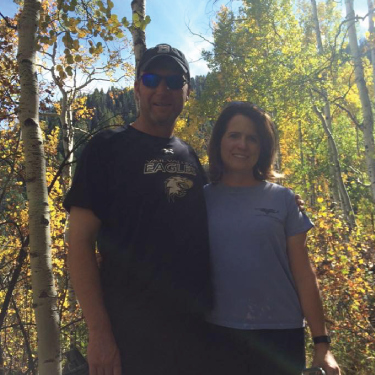 I moved to Colorado from Minnesota in 1990. I am still amazed at the beauty of Eagle County and feel so fortunate that I can live here and raise my family in these surroundings. I want to make sure that my children and future generations are educated about environmental stewardship and sustainability so that this valley remains the beautiful place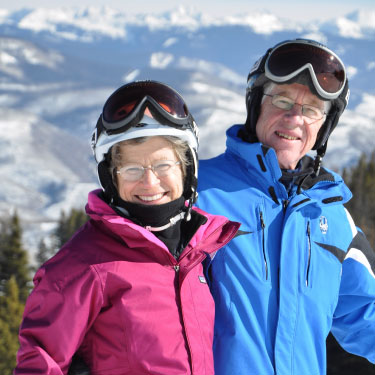 Walking Mountains is vital to the Eagle Valley community. Our relationship with all of the schools provides the opportunity for all kids to develop curiosity and delight in nature. This leads not only to better understanding and care of nature but also a comfort with science and technology that is so important for the world's future. Walking Mountains also provides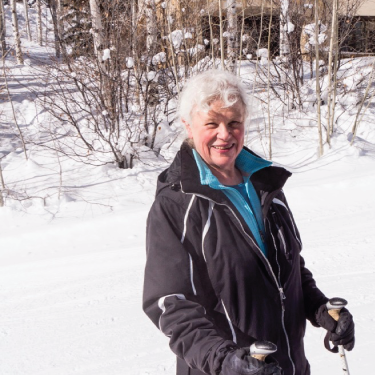 Living in the Eagle Valley and being part of Walking Mountains allow me to fulfill my passions for the outdoors and education. Walking Mountains provides invaluable education and adventures to everyone here in the valley.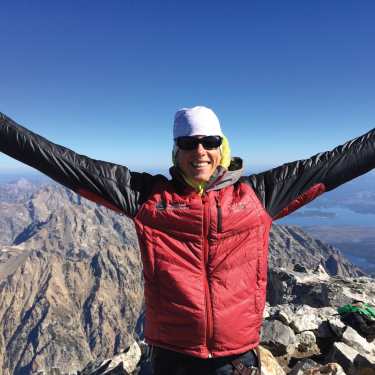 I have a passion for the health and wellness not just of people but also the planet. I believe the well being of both can be greatly enhanced when we spend time in and learn to understand and appreciate nature. Walking Mountains facilitates just that for the young, old, local and visitors alike!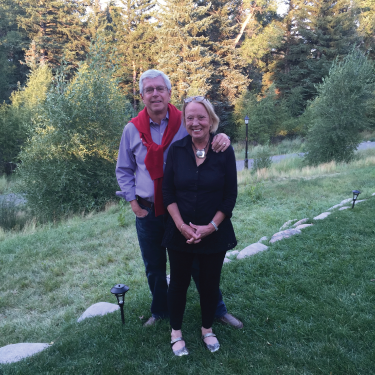 I love Walking Mountains because of the team of professionals on the staff. They are just the best at what they do which is to inspire and teach young and old about the importance and joy of nature.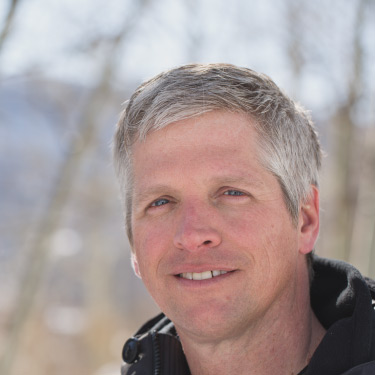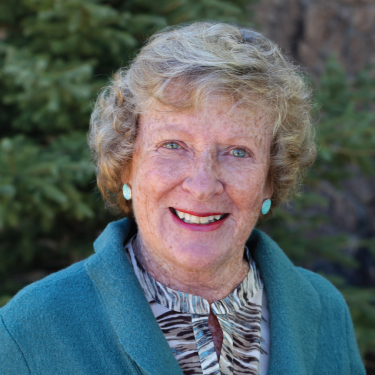 I have been an original supporter of the Gore Range Science Center, now Walking Mountains, since its inception by Kim Langmaid. It is critical that everyone receives education about the importance of science if this fragile planet is to survive. Over population is straining all resources and the future depends on every effort to increase global as well as local  understanding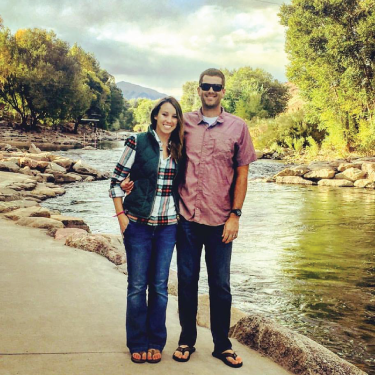 Whether at work or in life, I am always looking for my next outdoor adventure or working on being the best steward of our lands I can . On skis, out on the trail, or out in the woods with my wife and two furry friends connecting with and protecting this beautiful place we call home is what gets me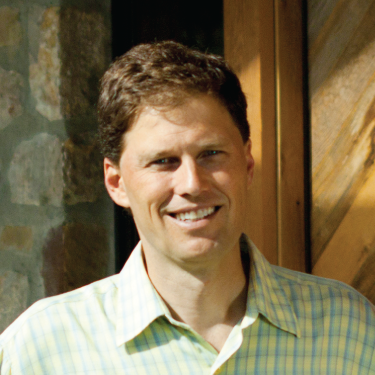 As an avid hiker, mountain biker, back country skier, leader in the green building/architectural industry and small business owner, Hans brings a diverse background in environmentalism, business management and sustainability to his roles as a current Walking Mountains Advisory Board and Facilities Committee member. He is a past Board member.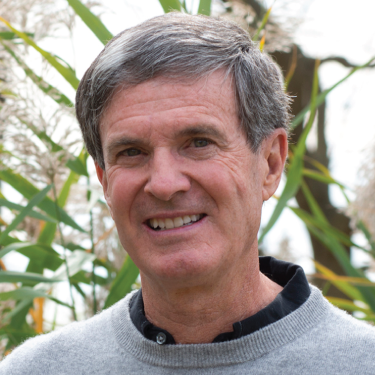 I love nature and like that Walking Mountains is introducing kids to the wonders of the outdoors and ways in which we can sustain the beautiful valley that we live in.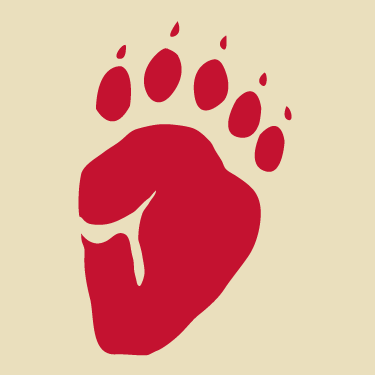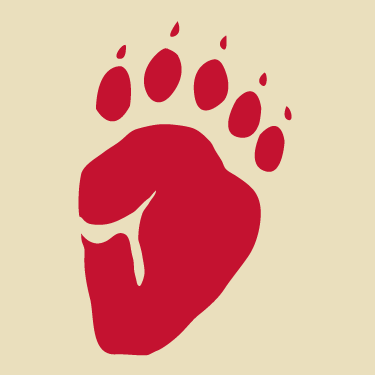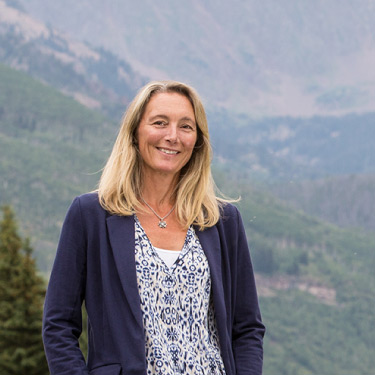 Kim is the visionary and founder of Walking Mountains Science Center, she recently returned to head up Sustainability department and programs.  Meet Kim >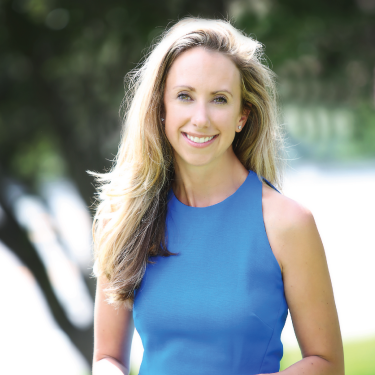 A lover of the outdoors, defender of wildlife, conservationist, hiker and skier, Kristen's passion is working toward growing environmental stewardship in the community. As a former naturalist with the US Forest Service way back when, she now wears several hats as Environmental Sustainability Manager for the Town of Vail.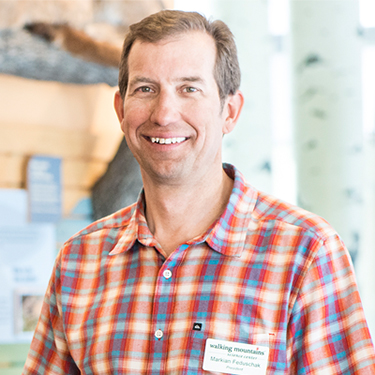 Markian is focused on leadership development, effective team building, staff training, and risk management. He loves spending time outdoors with his wife and two daughters.  Meet Markian >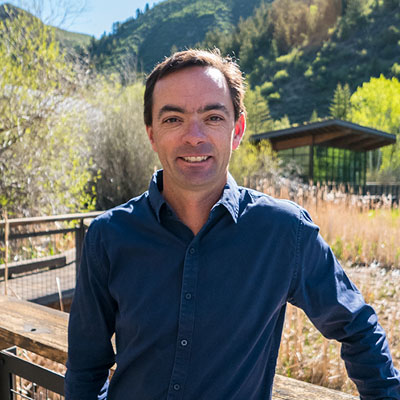 Matt grew up exploring Vail's rich natural environment – from Gore Creek where he honed his fly fishing skills to the Vail Nature Center where he and his friends would learn from the staff about the various wildlife they encountered during their adventures.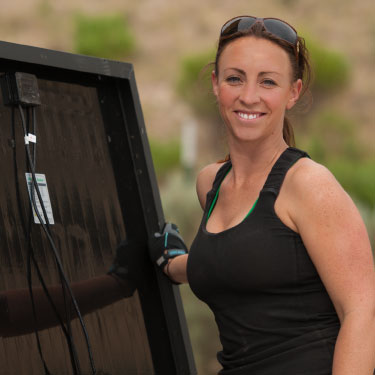 For 12 years, I have worked in the energy efficiency and renewable energy field, including international and local efforts to reduce energy use. Most importantly, as the mother to a 2 year old daughter, I appreciate the mission of Walking Mountains to serve our whole community to educate and provide an appreciation for the beautiful place we live.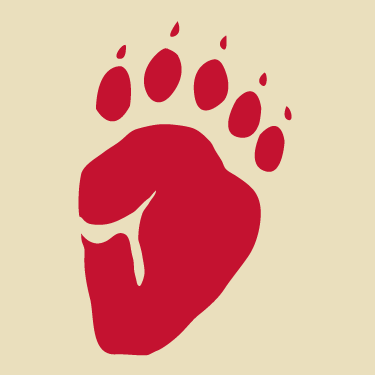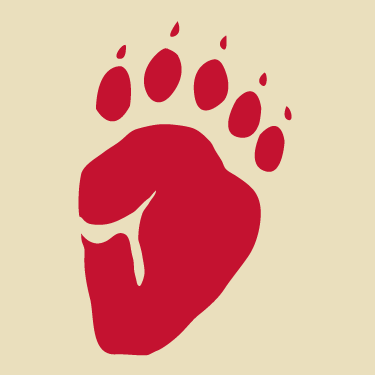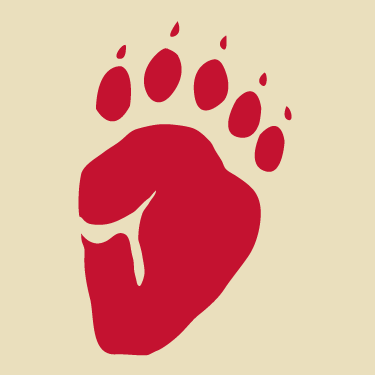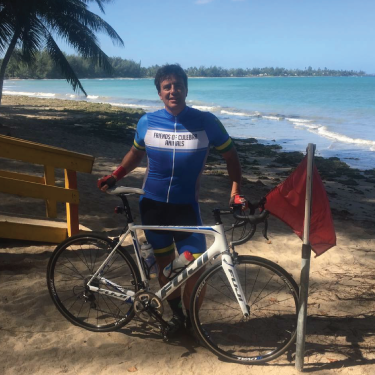 I was very fortunate as a young boy to have had the unique opportunity to grow up in a natural world filled with endless exploration opportunities. Today, there is no greater need than to show both children and adults the gifts this natural world offers all of us.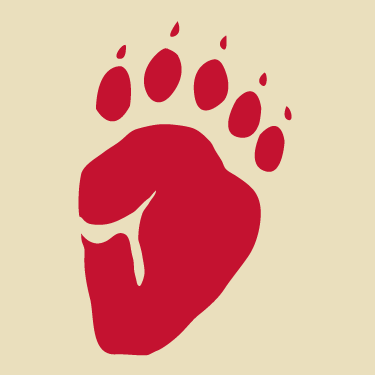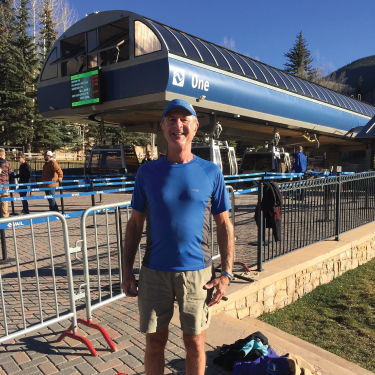 As an avid skier, hiker and biker, Alan believes in the importance of preserving our fragile mountain environment and the critical role that natural science education plays in achieving that goal.  He is a passionate believer in the mission of Walking Mountains, and never misses an opportunity to "spread the gospel".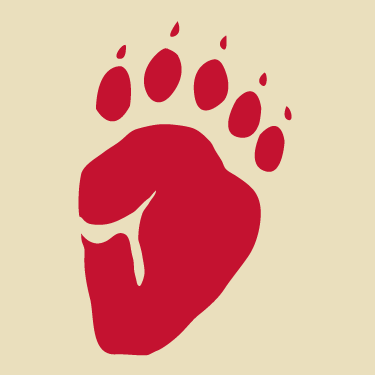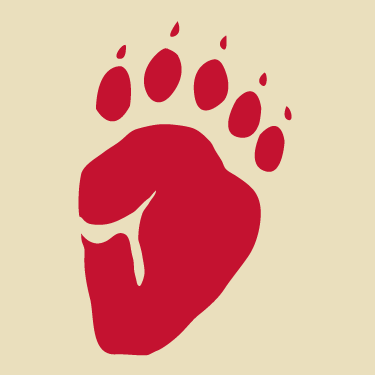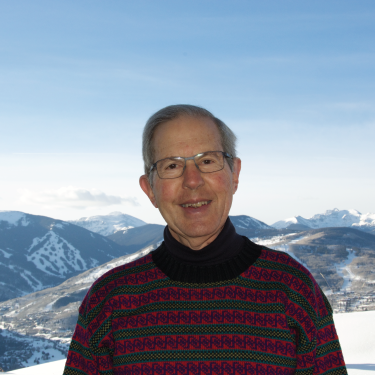 We are all born with a natural curiosity about the world around us. Nurturing that curiosity in children and adults is key to our understanding and appreciation of our natural environment. My career in research and development has taught me the excitement of uncovering the secrets of science and nature, and I want to help others experience that same feeling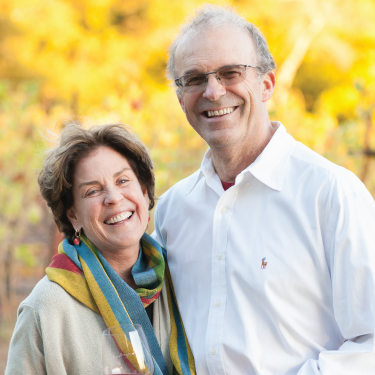 We believe that as we seek to understand the natural world we will discover our own connection to to a much vaster world beyond ourselves and by doing so develop a respect and appreciation for our sacred planet. The most important task at hand for Walking Mountains is instill in our youth an inquisitive curiosity for learning.